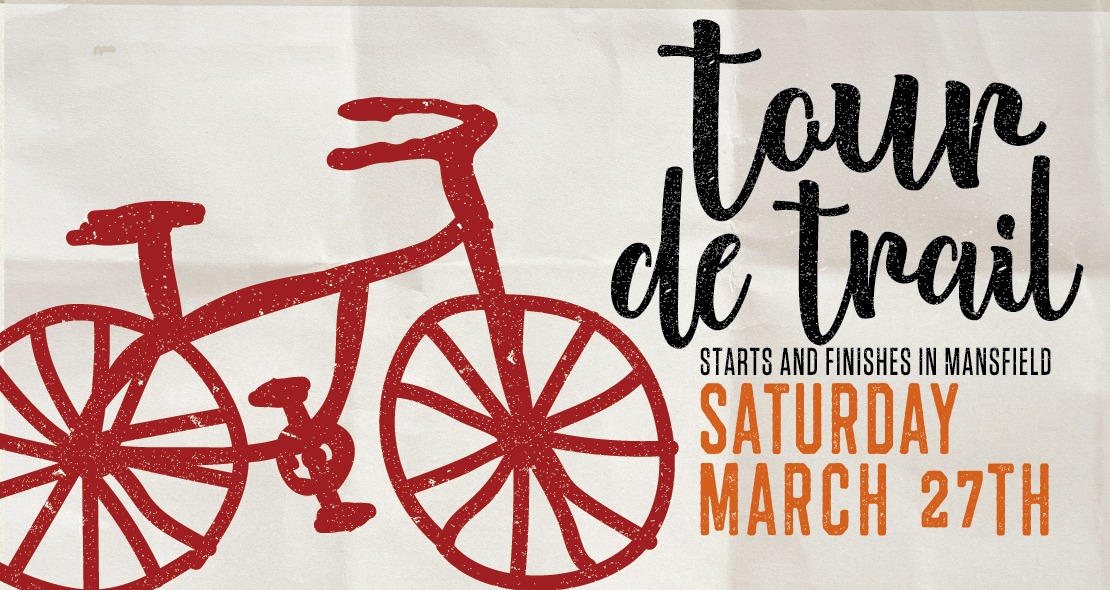 Tour de Trail is a family friendly, supported bicycle ride along the Great Victorian Rail Trail from Mansfield. Choice of two destinations; Maindample (14kms) or Bonnie Doon (21kms) which includes riding across the iconic rail trail bridge.
Refreshments (tea/coffee/cold drinks) provided at both locations with a coffee van/truck, returning to Mansfield with a sausage sizzle included in entry fee.
Pre-school children's activities at start/finish from 11:00am
Music plus ice cream vendor on-site.
Location
Great Victorian Rail Trail at Mansfield
Visitor Information Centre, Mansfield VIC 3722
Contact Details