2021 Summer Salon - Adelaide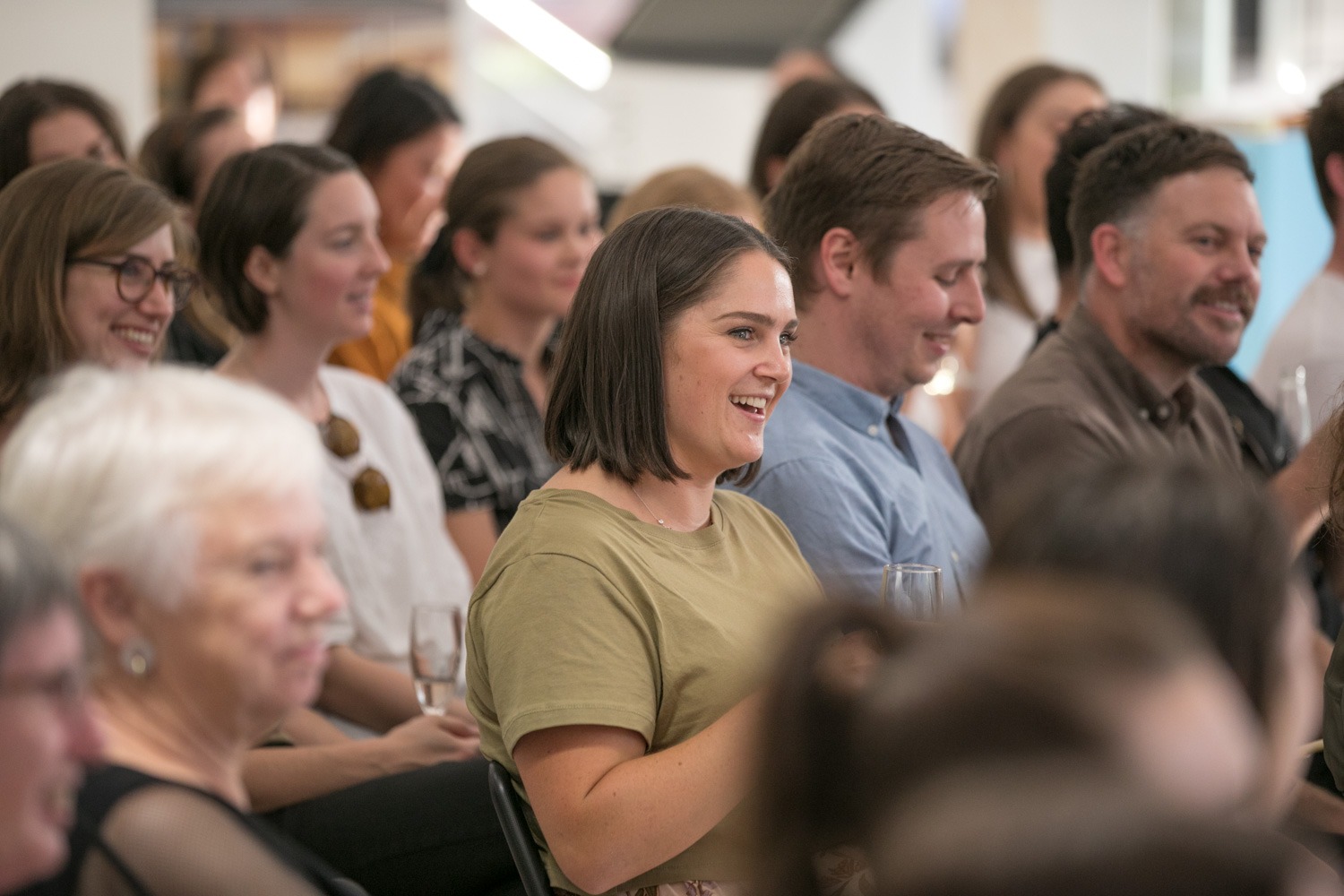 Please join Parlour and AWS for our first Salon of the year, hosted by Brickworks.

Our two conversationalists, Josephine Evans and Victoria Clarkson, will set the scene with an informal public discussion. Then it is over to you – meet new people, swap stories and strategies, form new networks and revive older ones.
When
6.30–8.30pm, Wednesday 24 February, 2021
Where
Brickworks
70 Hindmarsh Square, Adelaide SA 5000