Microscopic Mysteries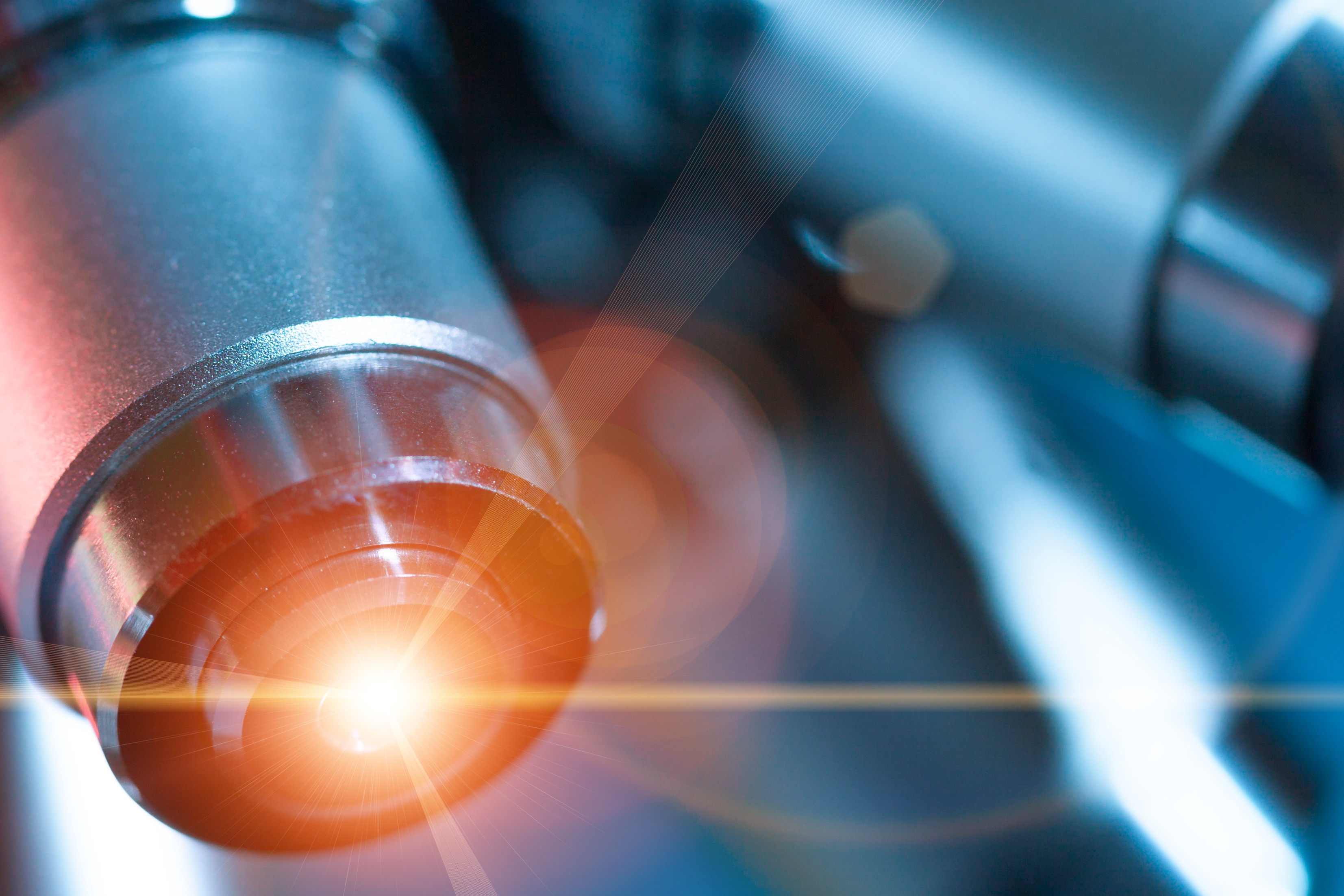 In the brand new Science Squad program we'll:
- Look at microscopic creatures and structures hidden to the naked eye
- Learn about the fascinating history of microscopes the amazing scientists who made them
- Use scientific techniques and equipment to solve mysteries
- Work with local scientists to make exciting discoveries
- Make our very own simple microscope
- Work with a sci-artist to turn science into art
Starting Tuesday the 23rd for ages 6-9yr olds.
Starting Wednesday the 24th for ages 9-12yr olds.
Program runs for 5 weeks.
Students to bring water bottle and must wear closed in shoes. All must sign in and out to OXp via our QR Code.
Parents welcome to stay but not necessary for participation.
Please do not bring food into the Science Squad sessions.
Microscopic Mysteries is run in partnership with CQUniversity researchers and Sci-Artist Dr Anita Milroy. The program is proudly supported by the Queensland Government—Queensland Citizen Science Grants (Under "Parasites in the Wild")
Outback Exploratorium
2/10 Ruby Street, Emerald QLD 4720