Tea Leaf Reading and Herb Lore Workshop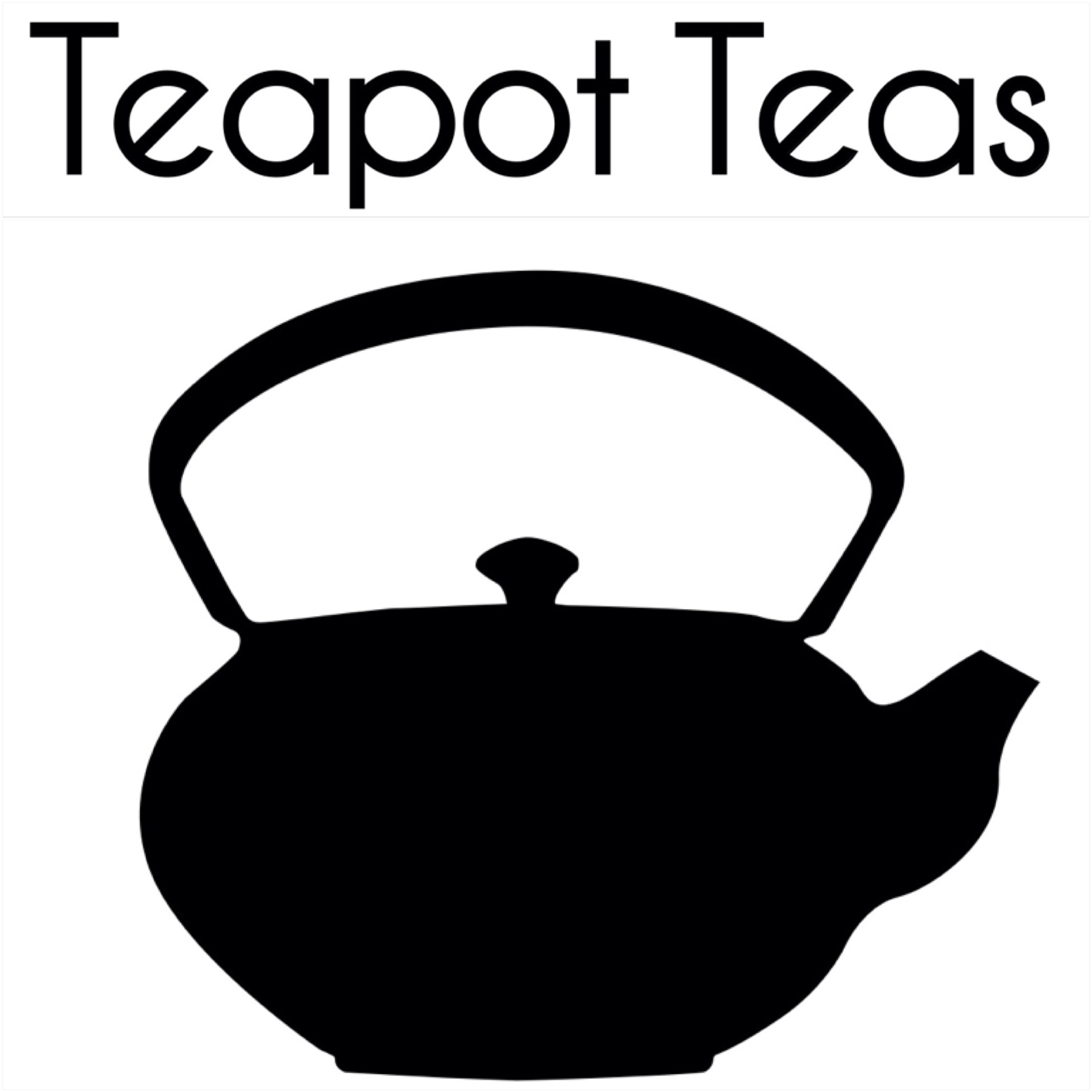 Immerse yourself in the ritual of tea. Look into the window of your soul through the reflection in your teacup.
Learn how to read and understand tea leaves in the bottom of your cup. Understand how herb lore and herb psychometry plays in tea leaf reading.
Come and join Andrew Yeo in this journey and learning the art of Tasseomancy. You might recognise The Mad Hatter himself from SBS's TV program Medicine or Myth.
Location
The Spiritual Co-op
5/23 Wason St, Milton NSW 2538