z 2021/02 Enzo Ferrari 123rd Birthday Dinner&Optional Drive (SOLD OUT)



Sunday 21st February 2021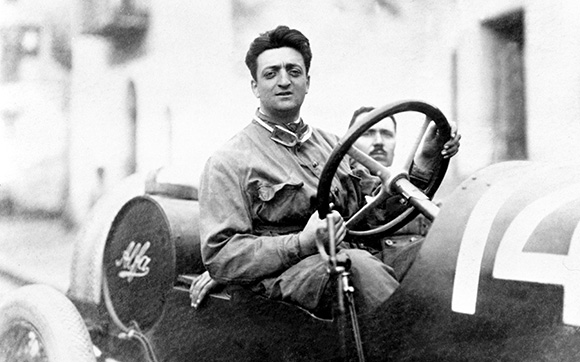 Date: Sunday 21st February 2021
Time: 6pm on arrival for drinks served in the car park followed by seated dinner at 6.30pm
Venue: Cavallino Ristorante, Corner McCarrs Creek Rd & Yulong Ave, Terrey Hills
Dress: Ferrari regalia encouraged.
Parking: Exclusive Ferrari friendly parking at the front door.
Drinks: Pay on consumption during dinner (except natural and sparking water included).
Food: 4 course dinner finished with coffee/tea.
Price: $85 for all food, natural & sparking water, Aperol Spritz and Prosecco on arrival, coffee/tea.
RSVP: By this Wednesday 17th please
Drive: Optional pre-dinner drive at 4pm departs Ferrari North Shore Artarmon for a drive through the beautiful Ku-ring-gai Chase National Park to West Head Lookout ($12 park entry) to enjoy the scenery.

To register and pay please press "BOOK NOW" at the top of this page.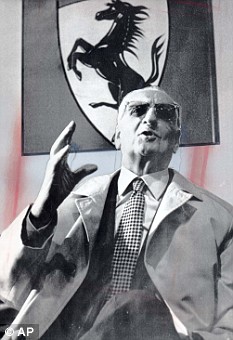 Having become quite a tradition now in the club over the past few years, we have been celebrating the birthday of the founder of our great marque, Enzo Ferrari, who was born on 18 February 1898.
The evening is a casual get-together of of like-minded Ferrari folk, giving the opportunity for new members to be welcomed to the club and existing members the chance for a catch-up.
Cavallino Restaurant has been the venue of choice each year, offering delicious Italian cuisine, a welcoming environment and most importantly, Ferrari friendly parking in a private car park.
If you bring your Ferrari you will be given VIP Ferrari exclusive parking at the front of the restaurant, which will add to the celebration.
Outside from 6pm (prior to the 6.30pm seated dinner) there will be Aperol Spritz and Prosecco served on arrival in the car park / main entrance where members can mingle.

During dinner there will be a fascinating Ferrari trivia along with a prize.
We look forward to seeing as many members and family and Ferraris as possible on the night.
Covid info: Tables are 10 people each. After 6.30pm once inside and seated you must remain seated during the evening.
The chef: Since 2020 Cavallino Ristorante has a new chef and FCA has negotiated a special delicious menu.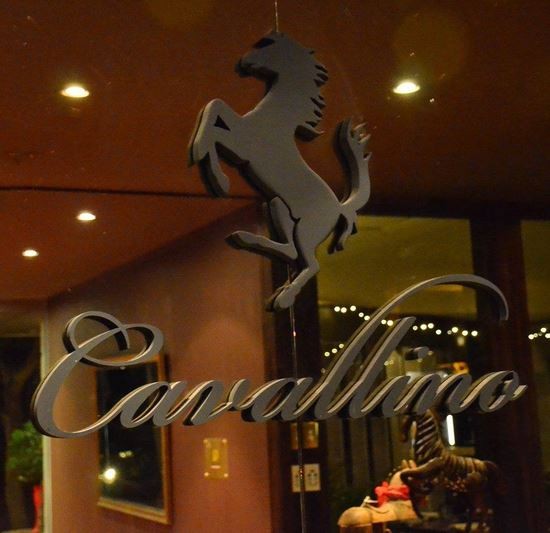 Cavallino Ristorante
Corner McCarrs Creek Rd & Yulong Ave
Terrey Hills, NSW 2084
Simon Maxwell 02 9221 1222 simon@gateways.net.au
Frank Cavasinni 0407 331 133‬ president@fcansw.org
Get directions