PARTICIPATION FEE (VFTMN ALBANY 2021)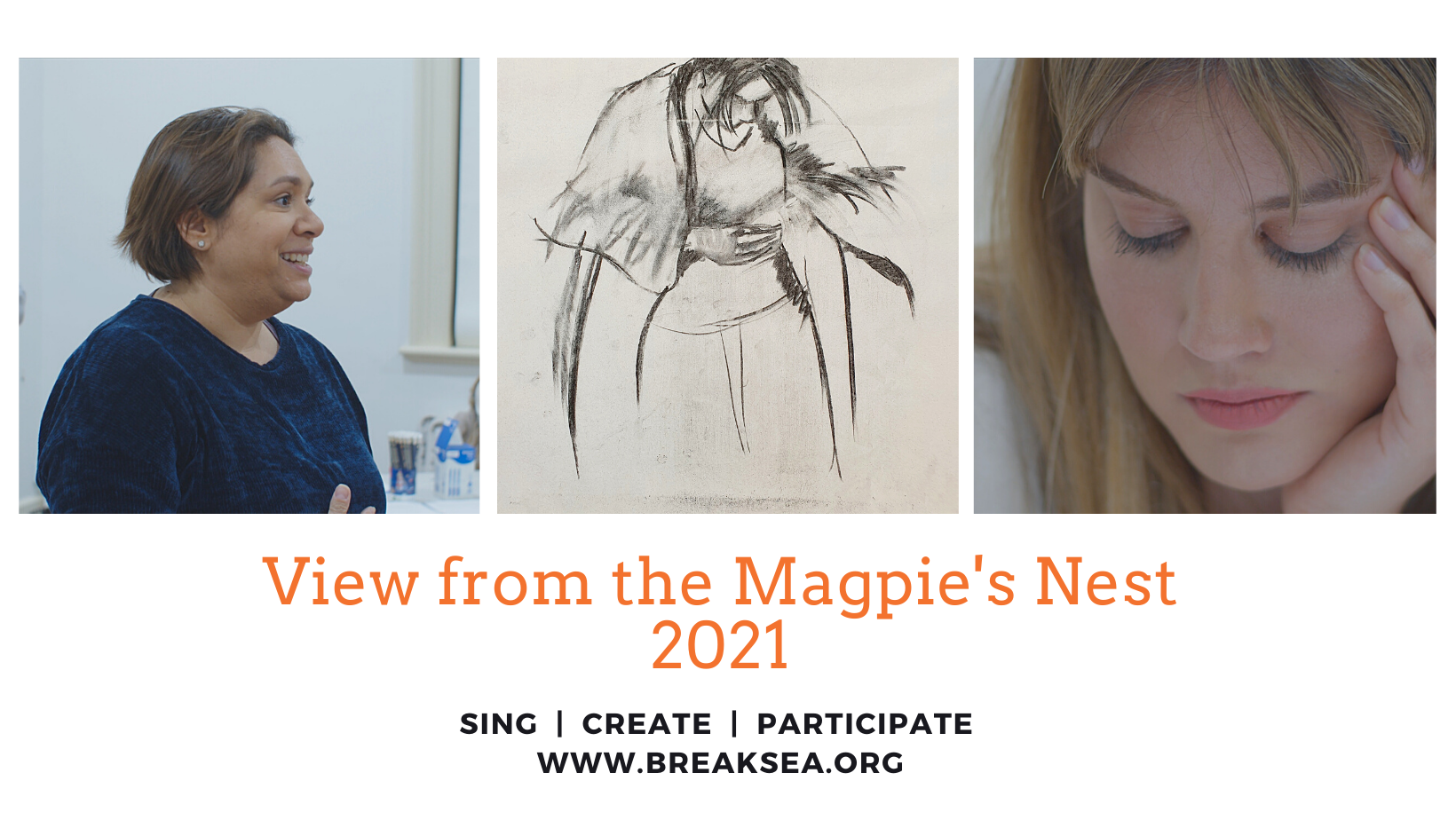 Join the Breaksea team in a series of over 25 workshops across 2021, including singing, dance, visual art and storytelling.

The project culminates in two performances at the Albany Town Hall as part of the Breaksea Festival. Please refer to project information pack for exact dates and venues.

Please speak with us if this creates an obstacle, we would rather have you than your money!
Location
Vancouve Arts Centre
85 Vancouver St, ALBANY WA 6330
Contact Details