GP Symposium 2021 - Gynaecology through the ages (SOLD OUT)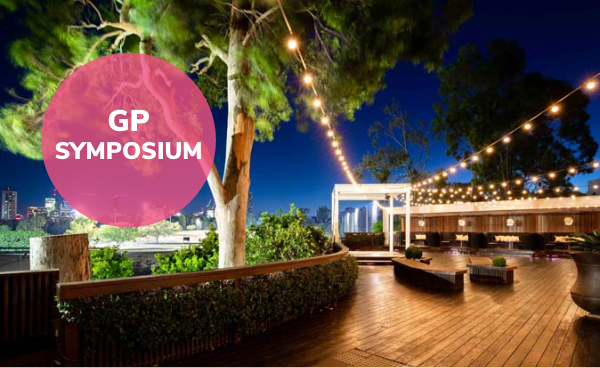 Don't miss our annual GP Symposium - "Gynaecology through the ages" at Victoria Park Golf Course.
Developed with general practitioners in mind, our 4 gynaecologists and guest speaker will discuss the latest topics in gynaecology over a 3 course dinner with refreshments.
6:00pm Registration, drinks on arrival, meet & greet
6:20pm Entrée
6:30pm Dr Brooke O'Brien - Gynaecological dilemmas in adolescents
7:00pm Dr Caroline Wewengkang - Concerns during the reproductive years
7:20pm Dinner
7:30pm Dr Archna Saraswat - Navigating through Menopause
8:00pm Dr Liana Tanda - Vulval conditions in young and old
8:10pm Dessert
8:30pm Option to mingle
We look forward to seeing you there!
Location
Victoria Park Golf Complex - Garden Marquee Room
309 Herston Road, Herston Queensland 4006