Eating History with Jackie French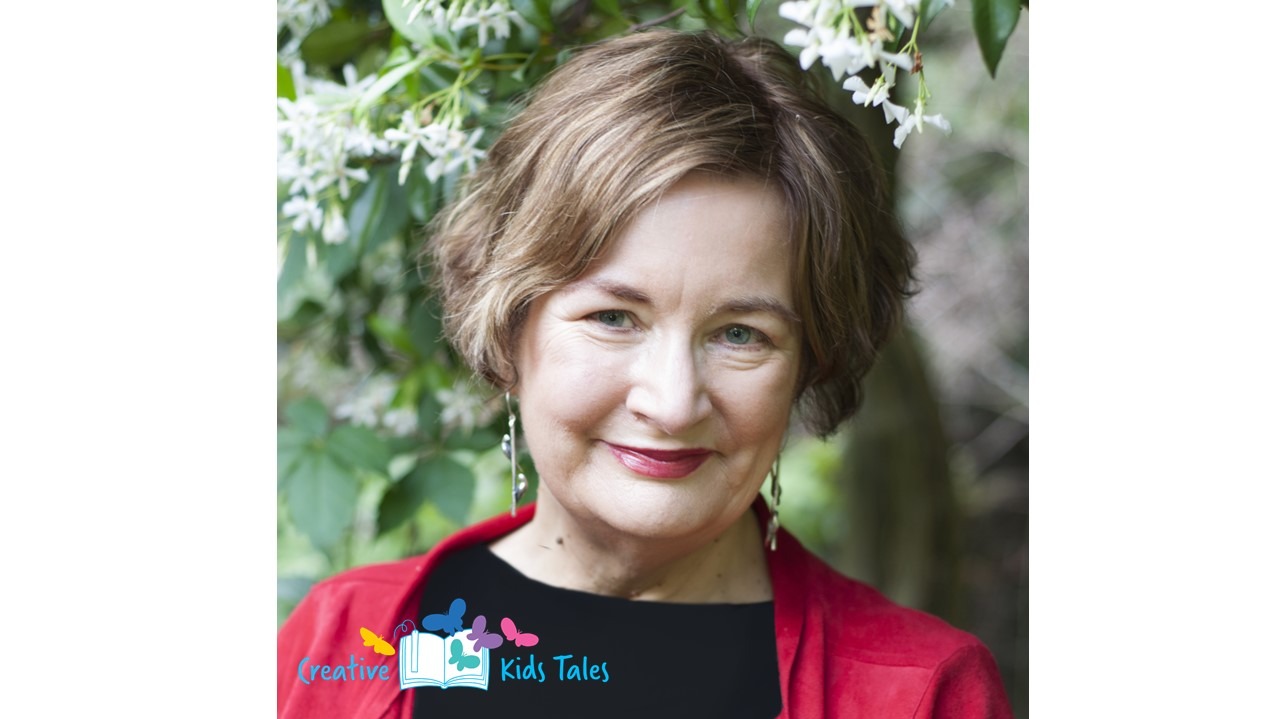 Jackie will take you through six meals, at different times, places, and cultures. But just with the menu and its setting you might picture the entire story ahead of you.

It's not just recipes that change, how or when we eat, or our manners, but all the expectations that go with meals that we never notice. We'll look at how creating a meal for your book might show its entire theme or its genre, and look at some famous meals in literature, from Jane Austin's Emma to Dickens and more.
Location
Online event access details will be provided by the event organiser

Contact Details