Open Gardens Victoria - Forest Edge, Blackwood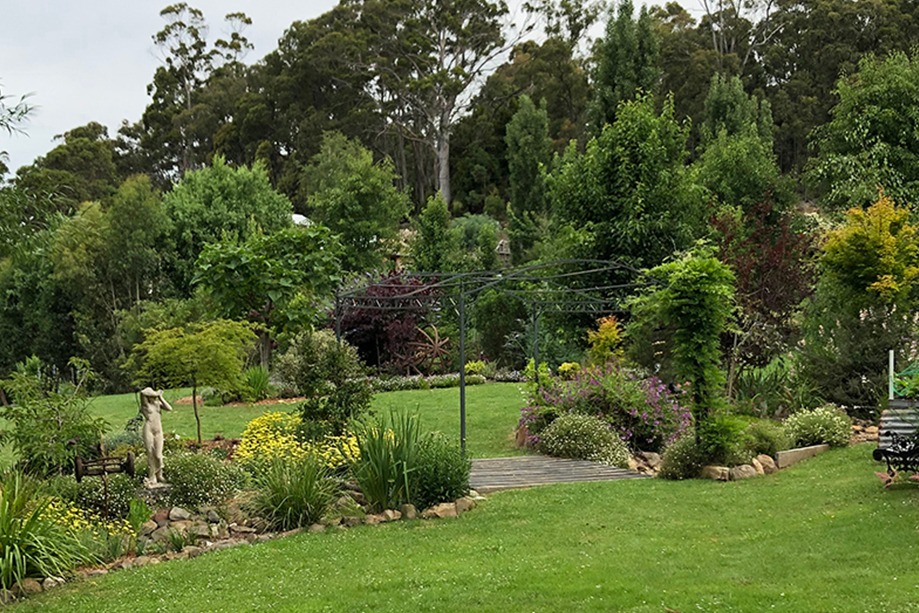 Situated in the historic town of Blackwood this undulating garden is framed by a backdrop of the Wombat State Forest. It features a wide variety of trees, including large Weeping Elm and Golden Ash which, along with maples, ornamental pears and pin oaks, provide spectacular Autumn colour.

Book your arrival time in a set time slot but remember, you're free to enjoy the garden at your leisure.
Location
Forest Edge, Blackwood
26 – 28 Martin Street, Blackwood Vic 3458