Blackwood Player Membership Full 2021/2022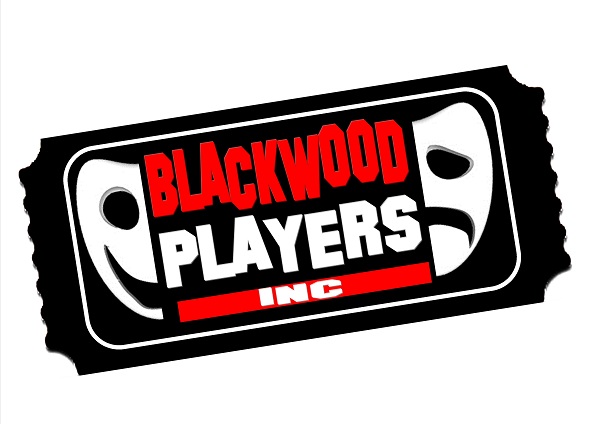 NOTE: All Memberships expire on 30 June.
MEMBERSHIP BENEFITS
On production of their Membership card Members will receive a 50% discount for their own ticket for each production.

Members who take a significant part in a production (either on or off stage) will receive two free tickets for the opening night for that production at the discretion of the Producer.

Members who take part in the productions staged by Blackwood Players will be covered by Volunteers Insurance.

Have the right to vote at an Annual General Meeting or Special General Meeting.

Examine the Association's books, records, minutes, finance and correspondence.

Propose, second, vote for eligible persons and stand for election to any position of the Association.

Receive a copy of the Constitution and any other relevant material upon request.
CONTACT DETAILS: For further enquiries about joining Blackwood Players, please phone on 0481 373 949 or email to : blackwood.players@gmail.com.