Gerard! Gerard! Gerard! at Cherry Poets!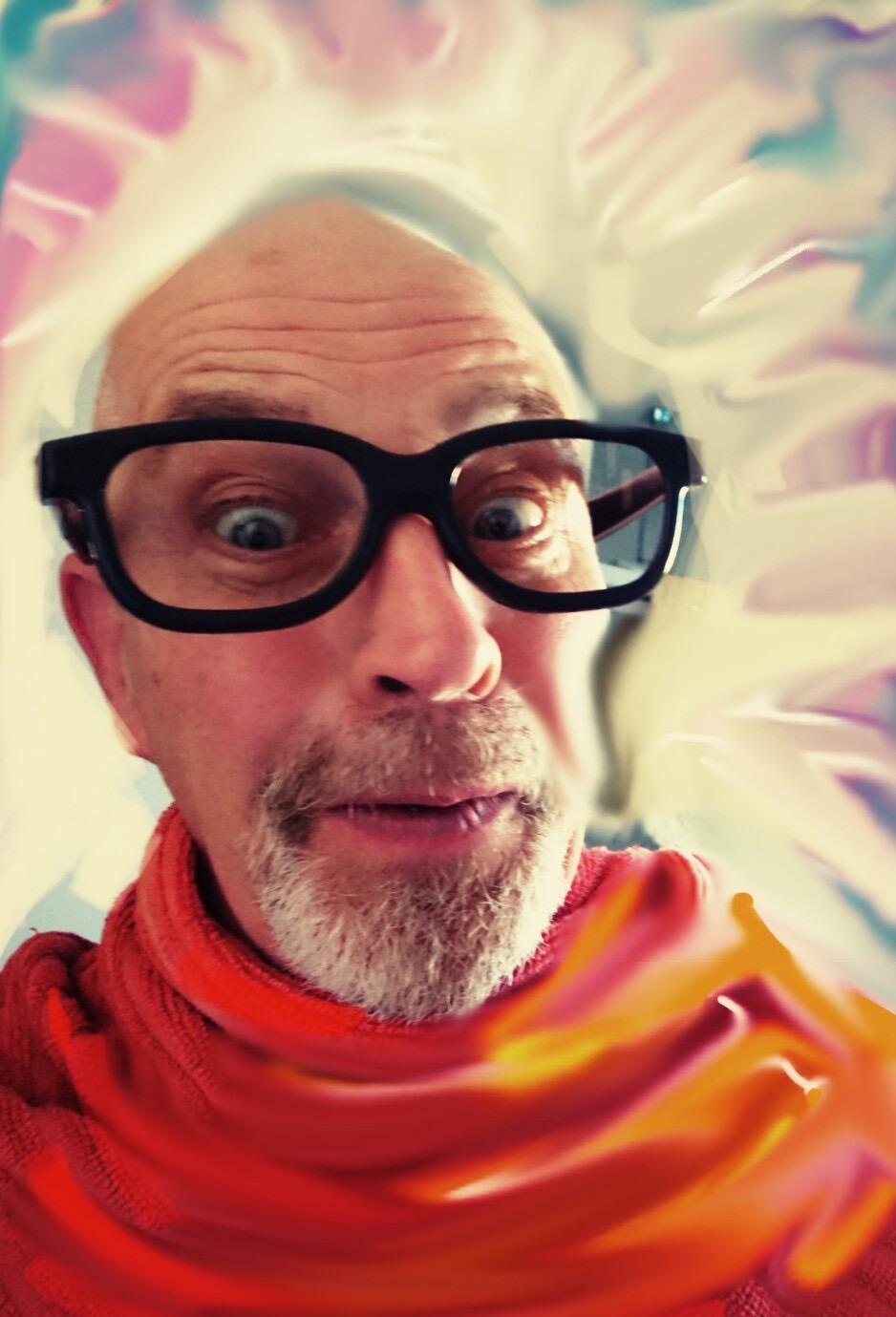 This Saturday at Cherry Poets is Gerard Lewis-Fitzgerald, a fantastic poet. You should totally come!
Don't forget to put your own name on the board for open mic poetry, and buy some of the lovely food/beer/cider/wine from the lovely people at the splendid Cherry Tree Hotel. You'll be in excellent company with the nicest people in Melbourne, and we'll have a splendid afternoon!
Location
Cherry Tree Hotel
53 Balmain Street, Cremorne Victoria 3121
Contact Details