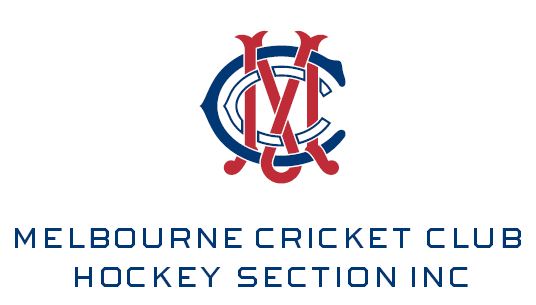 Responsible Service of Alcohol (RSA) Accreditation
through Good Sports Australia
Monday 29th March 2021
6.30pm - 9.30pm, Melbourne High School Hockey Pavillion
A limited number of are spots available for members to complete an RSA accreditation through Good Sports Australia.

The cost (normally at least $50 per person) will be covered by the Club! An RSA accreditation is essential for all wishing to work in the hospitality industry here and very useful overseas, so this is a great opportunity to boost your CV and expand your knowledge.

To be held in the Melbourne High School clubrooms from 6.30-9.30pm on Monday 29th March 2021.
SECURE YOUR SPOT BY CLICKING "BOOK NOW"
Contact Details: Gary March, Secretary