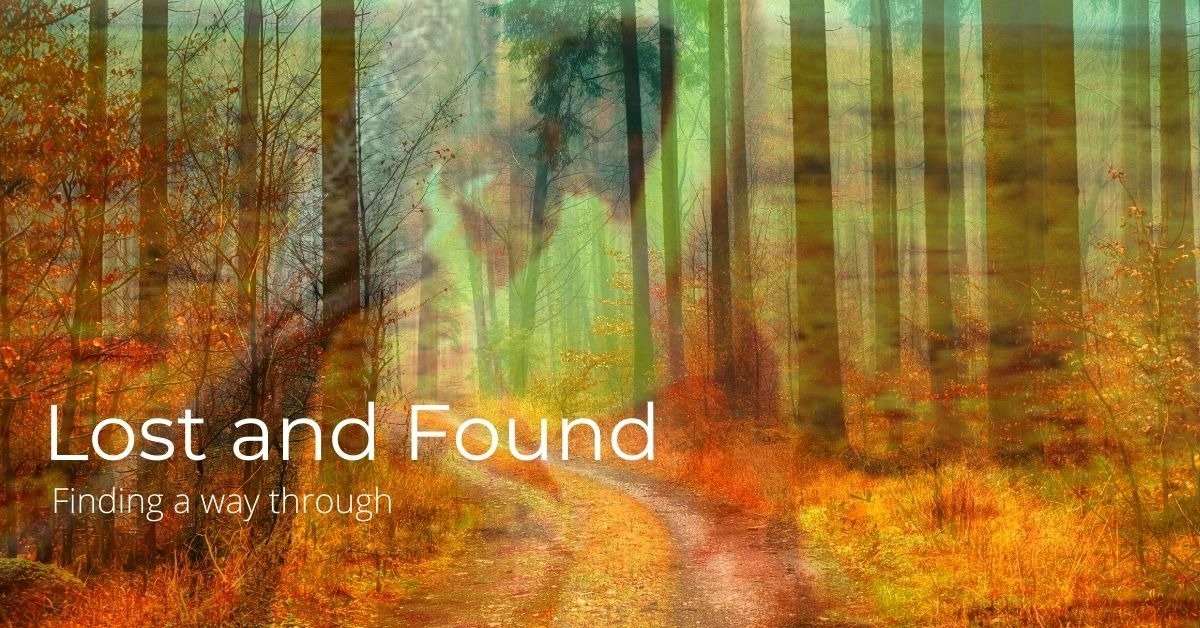 with Kate-Marie Mutsaers, Michael Molin-Skelton & Winky Wheeler
"When we lose our map, our real knowledge of the path begins" Mark Nepo
Living with uncertainty can be unsettling, disorientating and sometimes anxious. The body might try to seek some ground, clarity and control during these life moments. In this committed 6 weeks series we will explore how we find our way through, over, under and around a life that is always in motion, always changing. Mark Nepo says "If we can see our way through the uncertainty of feeling lost, unexpected callings often present themselves". What magic is in the experience of being lost and what happens when we are eventually are found? How can we experience the continuum of these moments with ease, groundedness and potentiality?
Together we will let our moving bodies find its wisdom and let it reveal the real knowledge of the life path we have embarked on.
Cost (Australian dollars): AUS $240 (for the whole committed Series)
Read more about: Kate-Marie Mutsaers, Michael Molin-Skelton and Winky Wheeler
Times are in AUS and USA times only. Plese check your time zone.
Australia - August 7th - September 11th 10am-1pm ACST (Saturdays) / (USA – Aug 6th - September 10th - 5.30pm -8.30pm PST (Fridays)
| | |
| --- | --- |
| Place | Time (3 hours) |
| Sydney (AEST) | SAT 10.30am – 1.30pm |
| Adelaide (ACST) | SAT 10am – 1pm |
| Perth (AWST) | SAT 8.30 – 11.30am |
| Singapore | SAT 8.30am – 11.30am |
| Portland (PST) | FRI 5.30 – 8.30pm |
| New York (EDT) | FRI 8.30 – 11.30pm |
Location
Online and in the comfort of your own home
Contact Details