Westminster Boarder Parents' Cow Pat Lotto 2021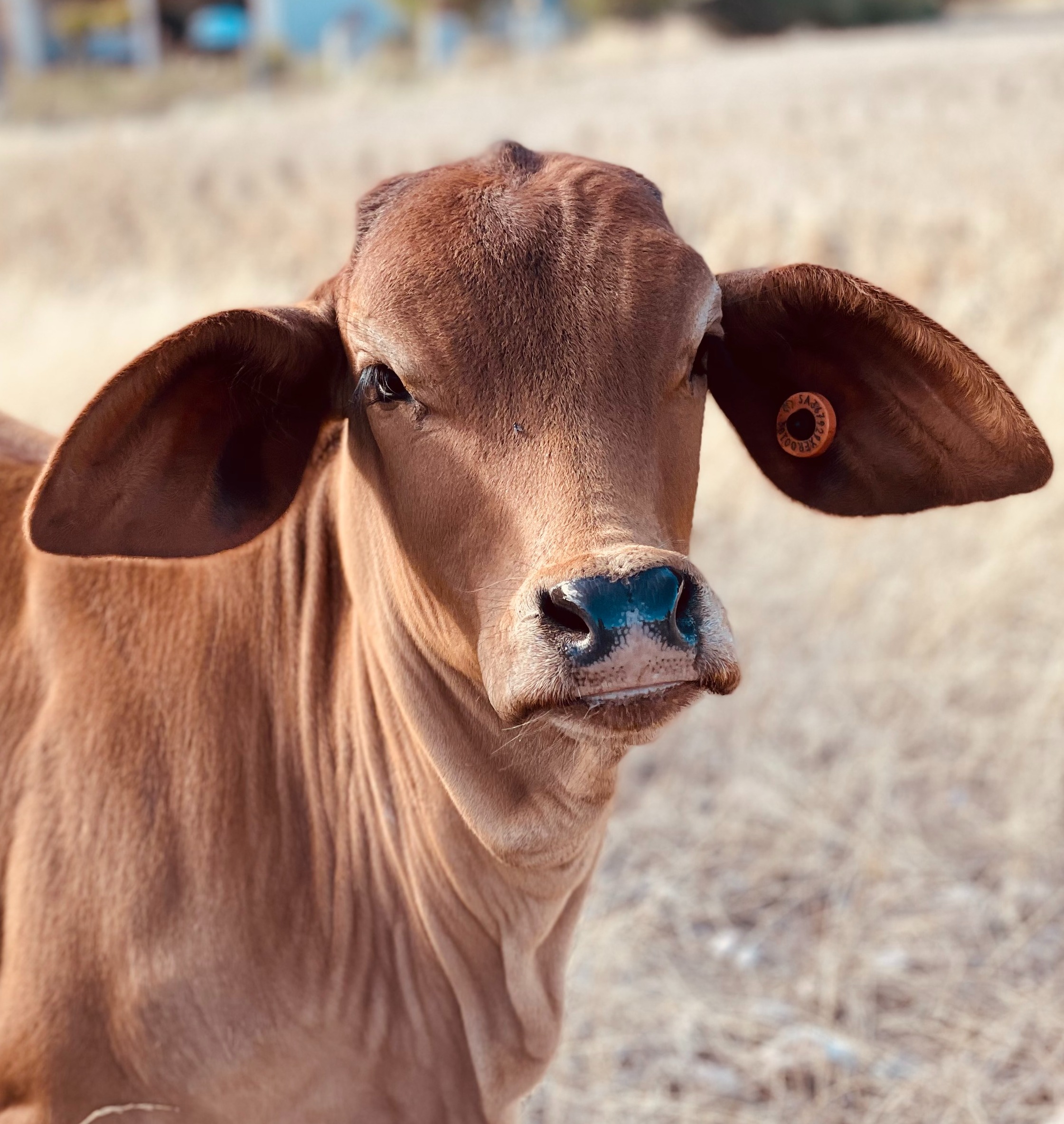 This is Nellie, the star of the Westminster Boarder Parents' Association's Cow Pat Lotto being run in support of Westminster's Boarding student community. The lotto commences at 6.00 pm, at Westminster's WestFest on Sunday 21 March 2021 - more info will be sent to ticketholders before the event.
Here is how it works....
1. Purchase a square (or more).
2. If Nellie, our Cow Pat calf, lands a cow pat mostly in your square, you're a winner.
3. Big Cash prizes with fantastic odds - only 100 tickets available!
Draw 1 - Tickets $100 each
1st Prize $2000
2nd Prize $1000
3rd Prize $500

Ticket numbers will be confirmed within 48 hours of purchase. Please refer to the T&Cs for the Cow Pat Lotto.
Location
Westminster School
1-27 Alison Ave, Marion, SA 5043
Contact Details
Sarah Parker
Ph. 0410421413