Yarra Trail Nature Walk (City Nature Challenge) (SOLD OUT)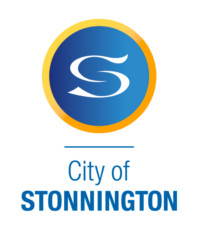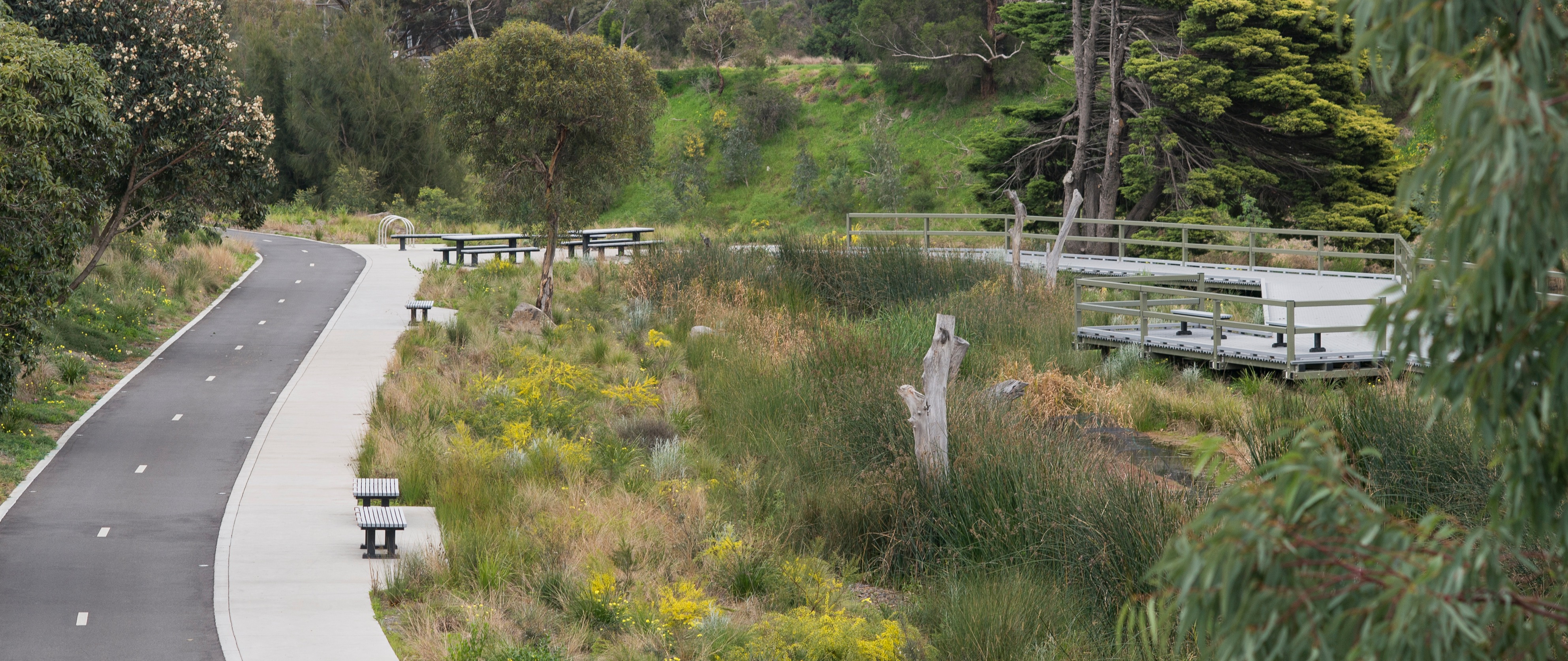 Learn about the beautiful riverside biodiversity along the Yarra as part of Stonnington's participation in the 2021 City Nature Challenge on this guided morning walk with the Yarra Riverkeeper Association.
This walk will be led by Lachy Peace and Andrew Wood from the
Yarra Riverkeeper Association's (YRKA)
, together with local Stonnington bird expert Liz Hackett.
The YRKA is an independent, community-led organisation of advocates who represent and protect Melbourne's iconic Yarra
River.
Location
Main Yarra Trail (meet at Grange Rd Wetlands, west of MacRobertsons Bridge)
Grange Road Wetlands, Toorak VIC 3142