z 2021/04 Auto Italia 2021 - Canberra


Saturday 10th & Sunday 11th April 2021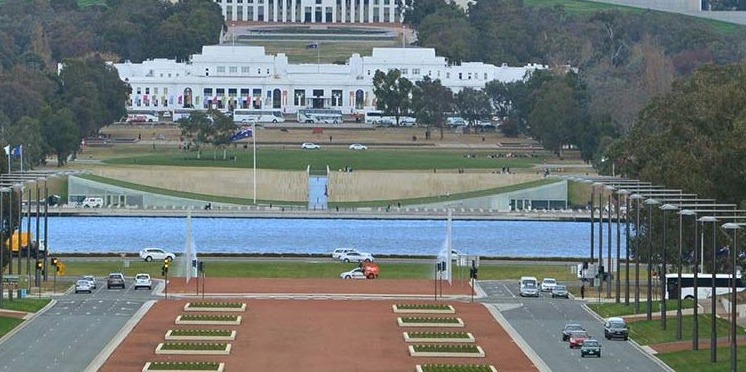 Meet in Canberra for a get together of Ferrari Club members on Saturday, followed by Auto Italia on Sunday.
Saturday 10th April 2021

1pm-2.30pm Refreshments at Forza Motorsport, 6 Pelle St, Mitchell 2911
This is a free event sponsored by the Ferrari Club NSW/ACT providing refreshments including drinks, coffee, cakes, canoli, etc.
Plenty of onsite parking and view a private collection of superb Ferraris.
Car washing and cleaning facilities also available.
Book Now via Trybooking.

7pm Dinner at the East Hotel, 69 Canberra Avenue, Kingston 2604
We've reserved tables inside the restaurant exclusively for Ferrari Club members up to 30 seats.
Further tables have been reserved on the terrace exclusively for Ferrari Club members.
Dinner for Ferrari Club members $55 per head.
Book Now via TryBooking.

Accomodation: Book and pay directly by phoning the hotel.
We recommend the East Hotel where 15 rooms have been pre-reserved for the Ferrari Club - quote reservation code: PFERRA
Underground secure parking with a private area has been reserved exclusively for Ferraris.
The car park entrance is very Ferrari friendly and car washing and cleaning facilities will also be available at the hotel.
Sunday 11th April 2021

8am-2pm Auto Italia 2021 at Queanbeyan Park, 1 Lowe St, Canberra
To display your car please book direct with Auto Italia: https://www.autoitaliacanberra.com
Spectators are free.

Contact Details:

Michael Rensch (ACT Rep) 0413 947 467 michael@rensch.org
Frank Farina (NSW Committee) 0420 487 550 nesstonpty@outlook.com
Frank Cavasinni (President) 0407 331 133‬ president@fcansw.org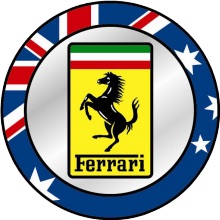 Note: All FCA NSW/ACT events are run not for profit and are organized by volunteers within the club.