Backyard BBQ Basics for Charity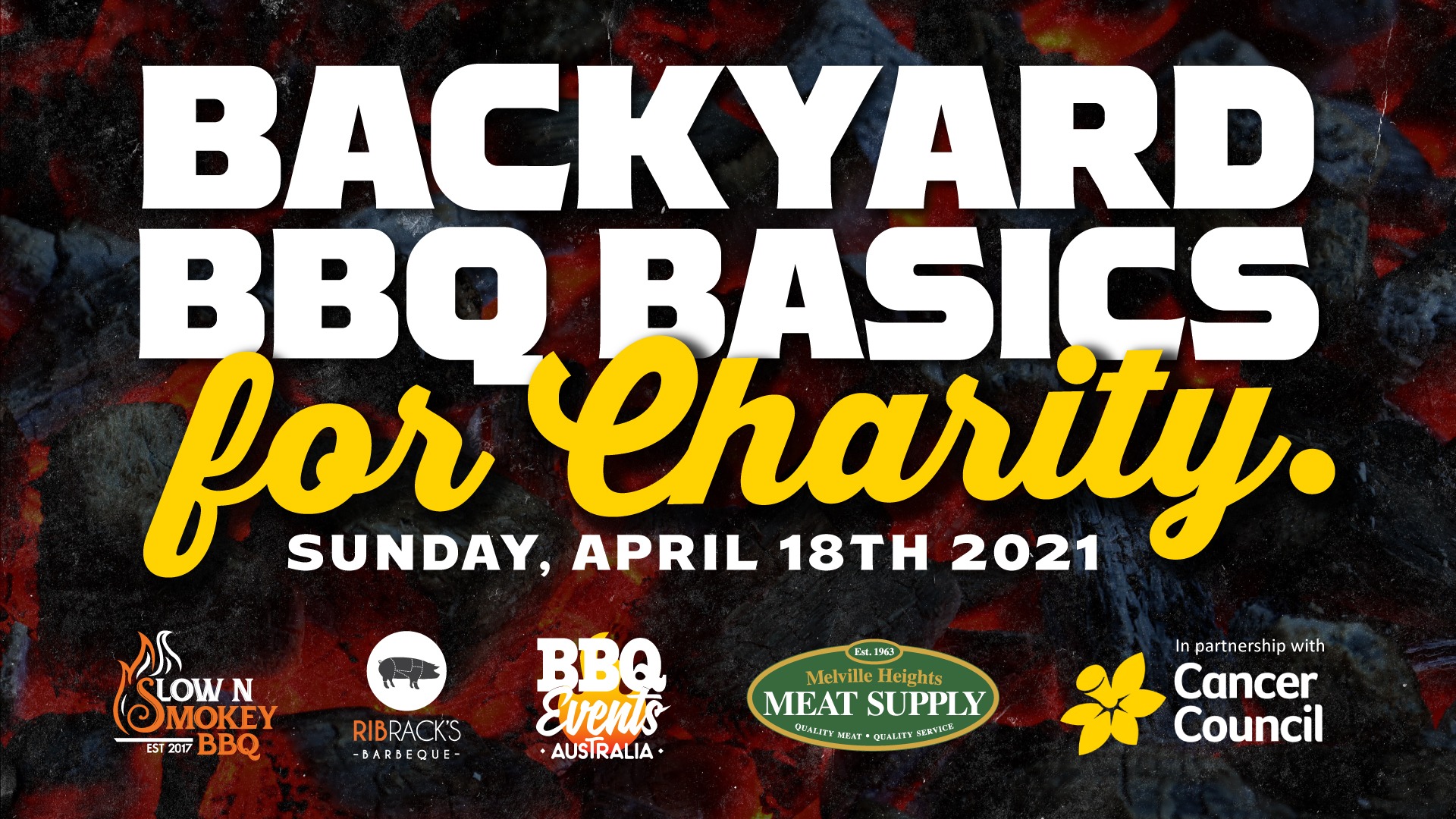 This year we are fundraising for the Cancer Council via the Shitbox Rally a little differently!

We have a great team of BBQ specialists who will show you how to get the best results from your trusty Weber or offset smoker, so come along to a day of fun, learning and eating BBQ.

This will be a hands on event for those of you so inclined, if not there will be plenty of food to nibble on through the day as you learn how to cook your favourite proteins.

Bring your own refreshments.
Location
Backyard BBQ basics for Charity
42 Vermilion Boulevard, Hilbert Western Australia 6112
Contact Details