'Tech on Tuesdays' - Shopping Online - 15 June (SOLD OUT)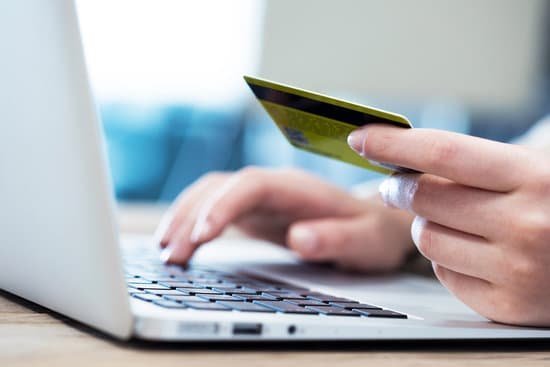 How can I shop online?

This session will introduce you to grocery and other shopping online, banking online and paying bills online, and cover eBay and Gumtree as well as how to order home delivery from your favourite takeaway or book a holiday.

Participants are encouraged to bring their own devices.
Location
Neutral Bay Community Centre
190-192 Military Road, Neutral Bay NSW 2089
Contact Details