SASY School Tours (SOLD OUT)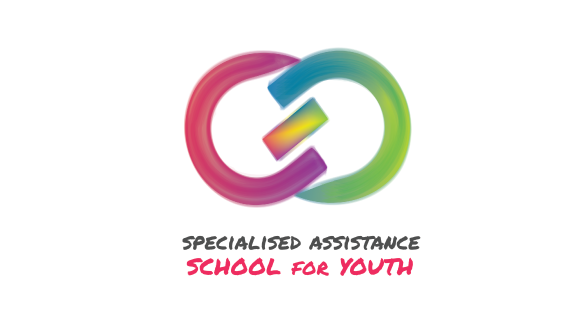 SASY are conducting school tours in small groups to prospective parents/caregivers, students and the wider community once per week during Terms. Guests will be provided with information on our unique ethos and learning space and see in person, why and how we do what we do! Potential students are encouraged to participate in a tour prior to completing an enrolment application.
Wednesday 13 October 2021 - Wednesday 8 December 2021 (UTC+10:30)
DUE TO COVID-19, RESTRICTIONS OF 5 PEOPLE PER TOUR HAVE BEEN IMPLEMENTED TO REDUCE NUMBERS ONSITE. ALL VISITORS MUST SIGN IN AT RECEPTION AND COMPLETE THE QR CODE SIGN IN, AS WELL AS SOCIALLY DISTANCE WHERE POSSIBLE. MASKS ARE TO BE WORN AS PER GOVERNMENT ADVICE AT TIME OF TOUR.
Location
Specialised Assistance School for Youth (SASY)
30 Chesser Street, Adelaide South Australia 5000
Contact Details