CREATING A REGENERATIVE FARM BUSINESS with Mark Gardner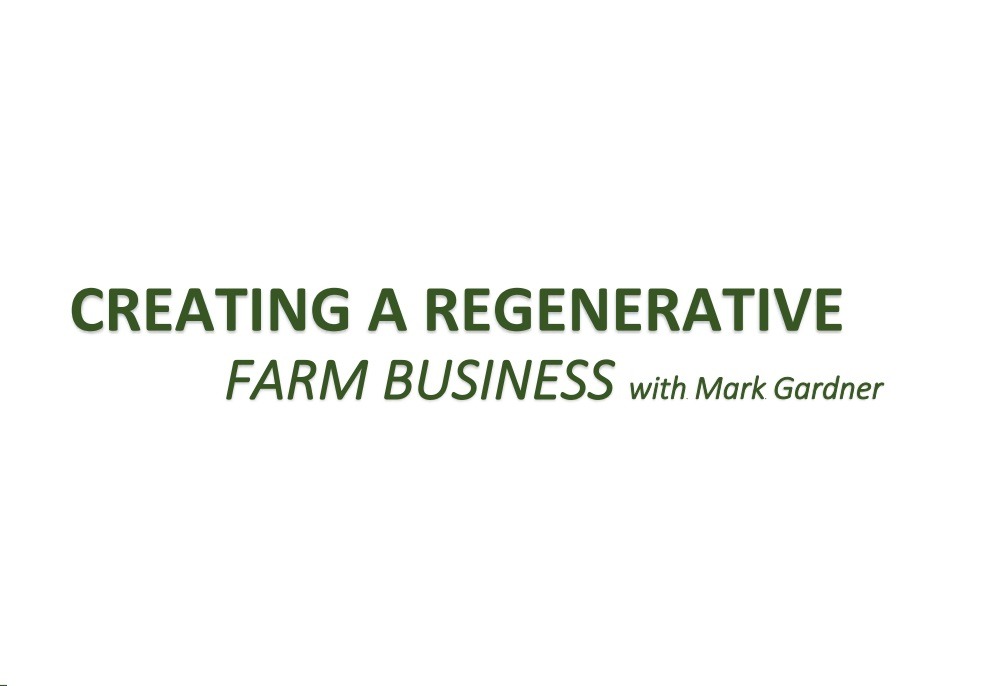 This 3 week course aims to help you develop a profitable and family-friendly regenerative farm business and help you understand the motivations behind your decision making processes.


The course is targeted at commercial farmers in the watershed of Port Phillip or Westernport Bay.
Farmers from outside the target area are welcome to register, and will be informed if tickets come available by Monday 19th April.

Sessions will run from 10.30am -12.30pm via Zoom.
Location
Online event access details will be provided by the event organiser

Contact Details