eSmart - Connect Workshops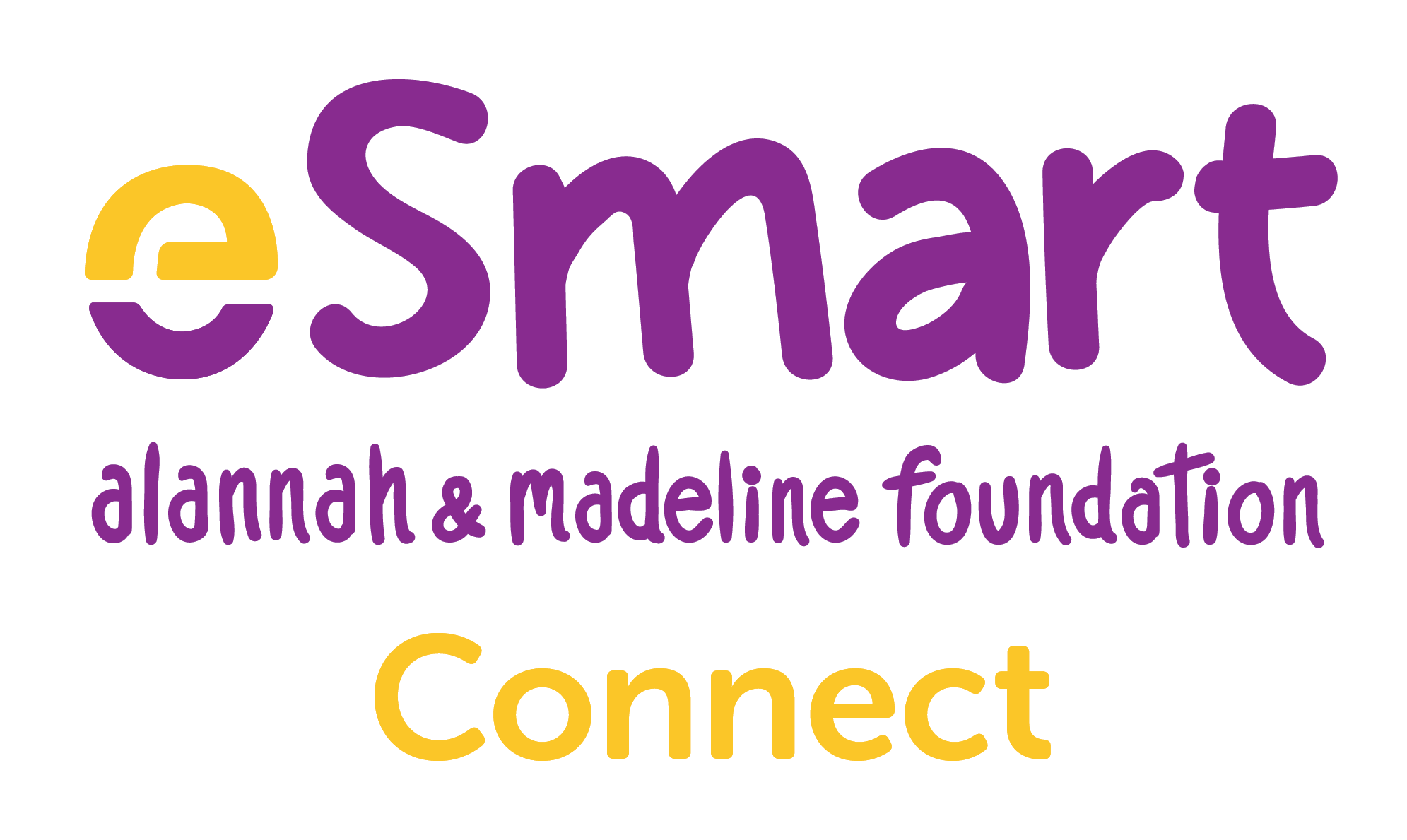 Congratulations, the state government have provided your school with workshops for on cyber safety, bullying & wellbeing.

To get started:
• Read the workshop descriptions below and choose your session/s
• Select '1 ticket' for your school
• Remote learning friendly - students can join from home

Please note, parents do not register for these sessions - schools will share the emailed link. If you do not receive the auto-email from TryBooking, please check the junk folder.
Tuesday 30 November 2021 7:30 PM - 8:30 PM (UTC+11)
Location
Online event access details will be provided by the event organiser

Contact Details