St. Andrew's Church Holy Week Mass ( at Sports Centre ) (SOLD OUT)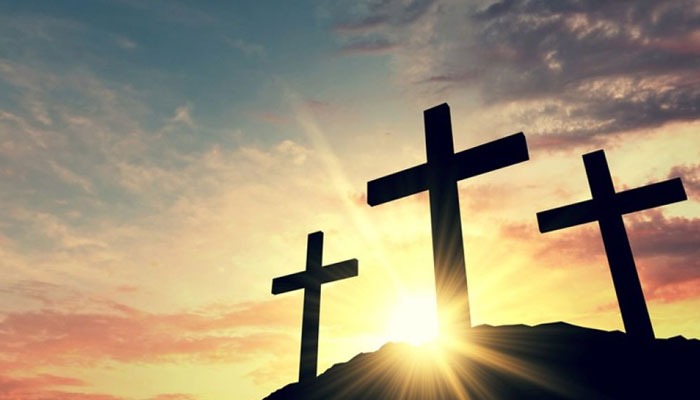 - There are two masses celebrating at the same time at the main church ( 100 people capacity) and St. Andrews Sports Centre (200 people capacity).
- Be in the Church 30 min prior to the scheduled start of Mass - access may not be possible after Mass begins.
- If booking for someone else, please put it in their name.
Location
St. Andrews Church Werribee
105 Greaves Street North, Werribee Victoria 3030
Contact Details