Baerami Bush Dance & Campout, Upper Hunter Valley, 2021
Online tickets have now closed. There will be 20 tickets available at the door (cash only) from approx 4pm.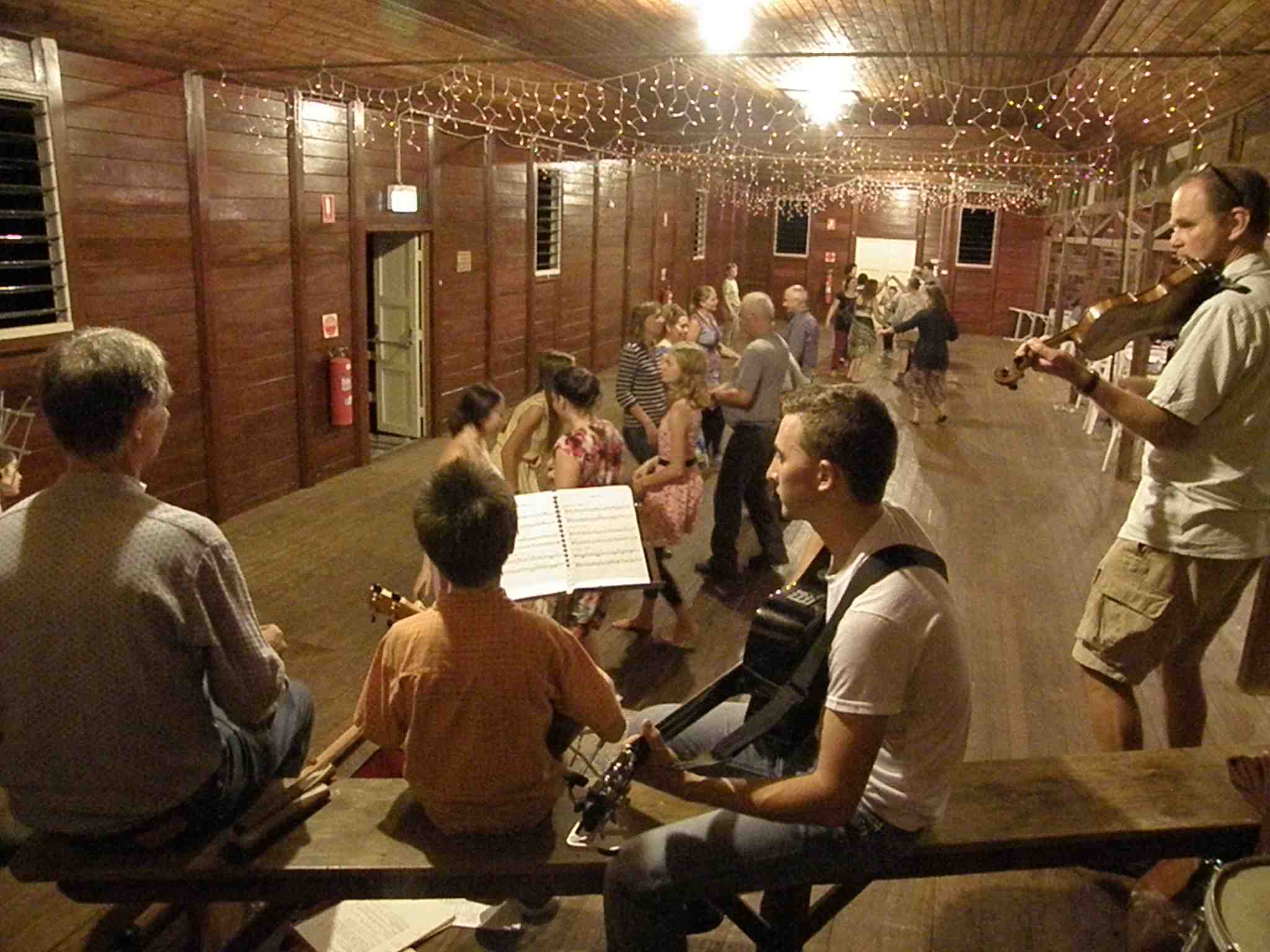 WE'RE BACK AND DANCING NOW THAT COVID RESTRICTIONS HAVE EASED
A truly authentic & fun filled annual bush dance at the beautifully timber-lined Baerami Hall in the Upper Hunter Valley of NSW - on the edge of world heritage listed Wollemi National Park.
Features traditional acoustic music performed by 'Waltzing Jack' & Friends, musicians from the Hunter Valley.
Dances are explained – you do not need a partner.
The evening is very family friendly.
Bring your own tent, food & drinks and camp overnight, or stay in nearby accommodation.
Arrive from 4pm; BYO dinner to eat in the hall or at your campsite, and dancing starts at 7pm.
Bring supper to share during the evening.
There is a kitchen in the hall where you can prepare your food.

With the COVID restrictions currently allowing dancing, we are looking forward to holding this dance again in 2021. However, final arrangements will be dependent on the restrictions in place at the time – we will keep in touch with ticket holders. We may need to alter the usual format and type of dances to ensure COVID protocols are followed. We will be holding this dance with a COVID Plan, and participants will be required to 'scan in' or sign in on entry.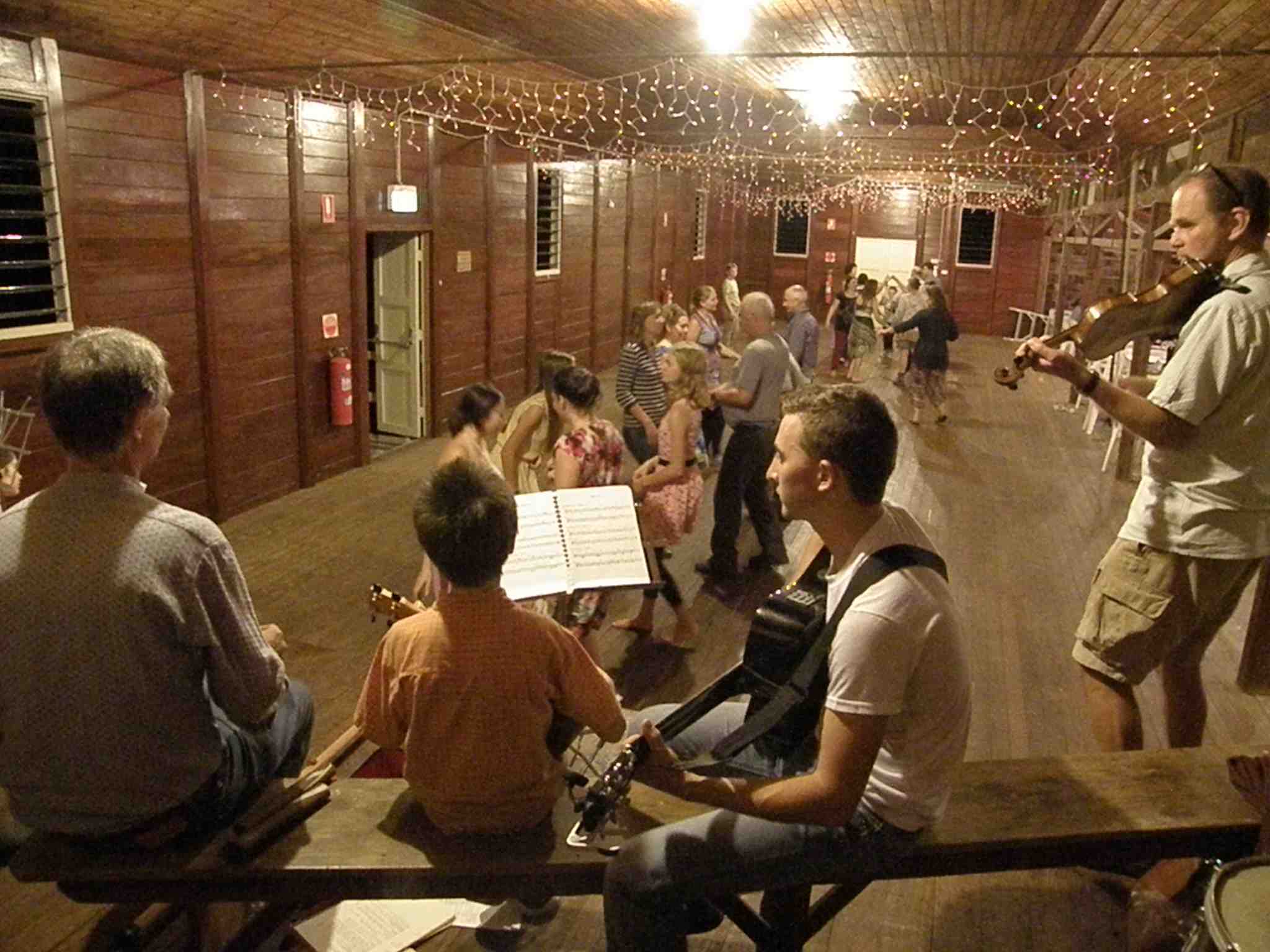 VENUE
Baerami Hall
1361 Bylong Valley Way
Baerami (Upper Hunter Valley)
via Sandy Hollow & Denman, NSW 2333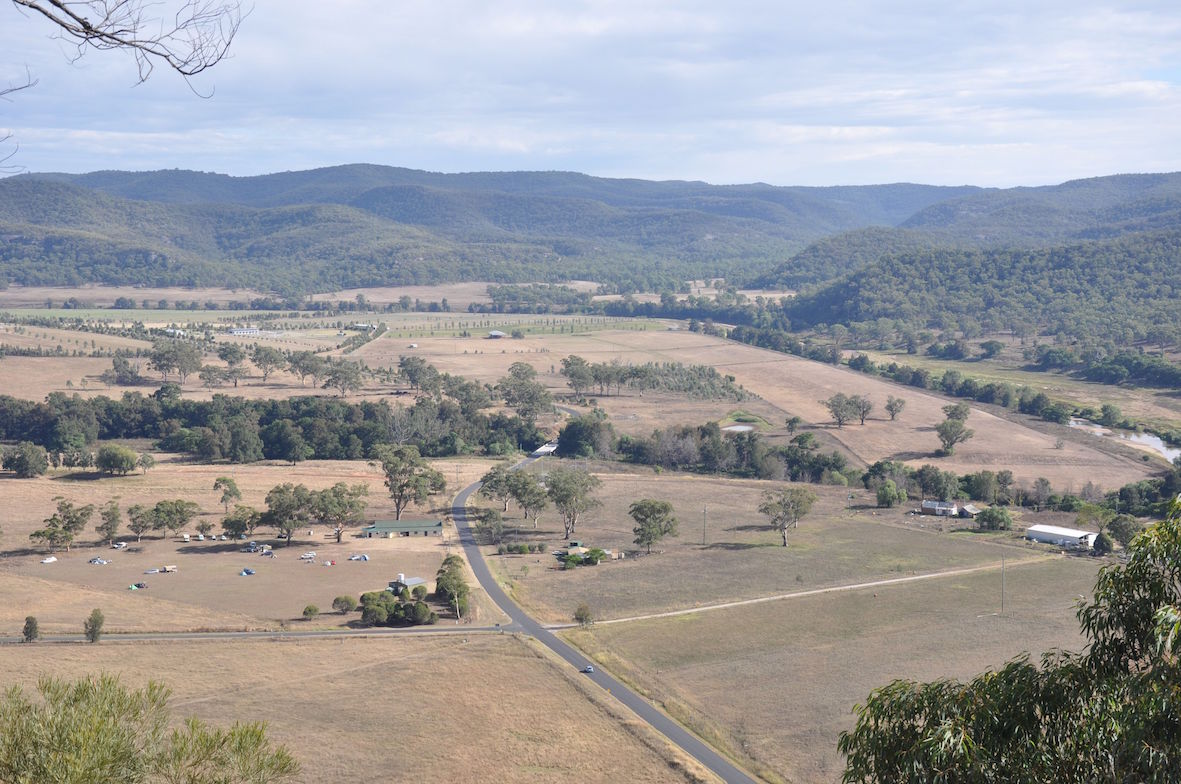 Online tickets have now closed. There will be 20 tickets available at the door (cash only) from approx 4pm.
Adults $17 online or $20 at the door
Pensioners $13 online or $15 at door
School students $5 online or $8 at door.
Children (5 and under) free
Camping is included in the ticket price
This year only, paid bookings are required for a Sunday morning and/or afternoon guided bushwalk in two locations near Baerami Hall in world heritage listed Wollemi National Park. The walks are easy to moderate grade. An experienced guide will provide an introduction to the sandstone landscapes and natural history of the area.

Detailed info & tickets for these walks are at www.trybooking.com/BOACS . Discounts are available if you choose both walks (contact us!).
Martin & Jan
02 6571 1208
info@calli.com.au


(Please note that we won't be contactable after approx 2pm on Sat 1st May)
See more info on our Facebook event page - please share with your friends!