Webinar: The time has come — Freedom for Abdullah Öcalan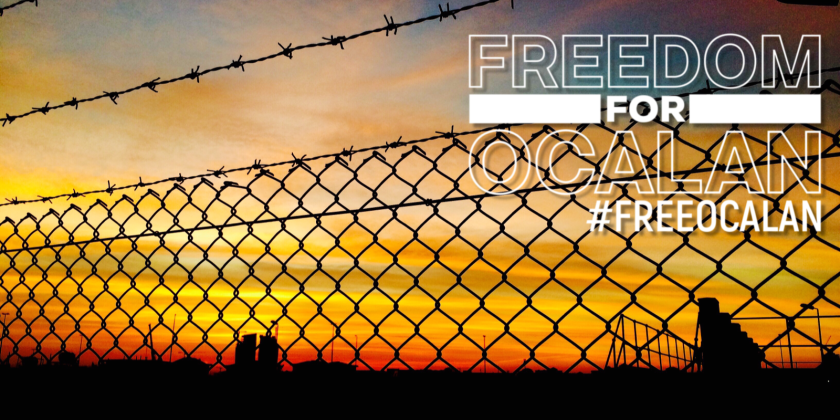 Abdullah Öcalan has been imprisoned by Turkey for 21 years. He is the Kurdish Nelson Mandela — the most widely recognised leader of his people. A peaceful solution of the Kurdish question demands that the Turkish authorities end Öcalan's isolation and turn to serious peace negotiations.

This webinar will bring together four activists from around the world to discuss the campaign including British trade unionist Clare Baker and former Icelandic MP Ögmundur Jonasson.
Location
Online event access details will be provided by the event organiser

Contact Details