Well-being Vacation (SOLD OUT)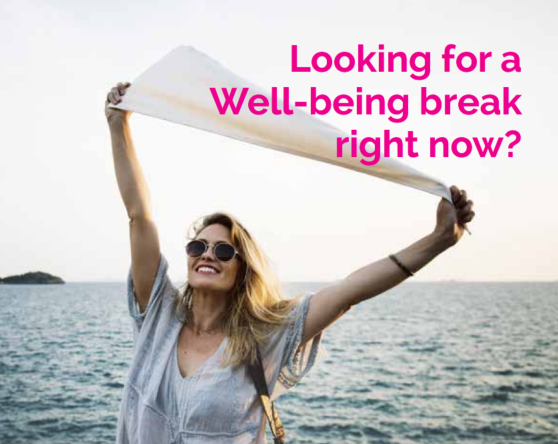 Looking after your well-being and connecting with others is even more important when there is a lot of uncertainty.
Join us for one of our workshops in Cabonne as we take off on a powerful, creative, fun and interactive learning journey.
Give yourself the time and space to bring some calm to the chaos and focus on YOU!
COVID restrictions have finally loosened enough for us to be able to hold these workshops in person so join us for one of our Wellbeing Workshops in Molong.
Enjoy the connection and support of other women, and return from your Wellbeing Vacation feeling focused, inspired, supported and connected, more in control, and ready to take action for change. Happier people are higher performing :)
Join your hostess, Cynthia Mahoney, as you relax and take the space to come together with a group of women to think about your wellbeing and develop strategies on how to prioritise selfcare during these uncertain times.
Learn how to:
• use positive psychology techniques to boost well-being;
• let go of excess baggage and give yourself permission to say NO;
• identify personal warning signs during times of stress and develop strategies for managing yourself through tough times.
HOW IT WORKS:
There are two sessions available, each running for 2.5 hours on Thursday 22 April 2021. Session times and locations are as follows:
11AM - 1:30PM
At the Cabonne Council Chambers - 101 Bank Street Molong
Light refreshments provided
OR
5:30PM - 8:00PM
At Lime & Stone - 47 Bank Street Molong
Light refreshments provided
Select your session below!
Contact Details