Arch Studio Gallery : Opening 'Reflections of our Homeland' (SOLD OUT)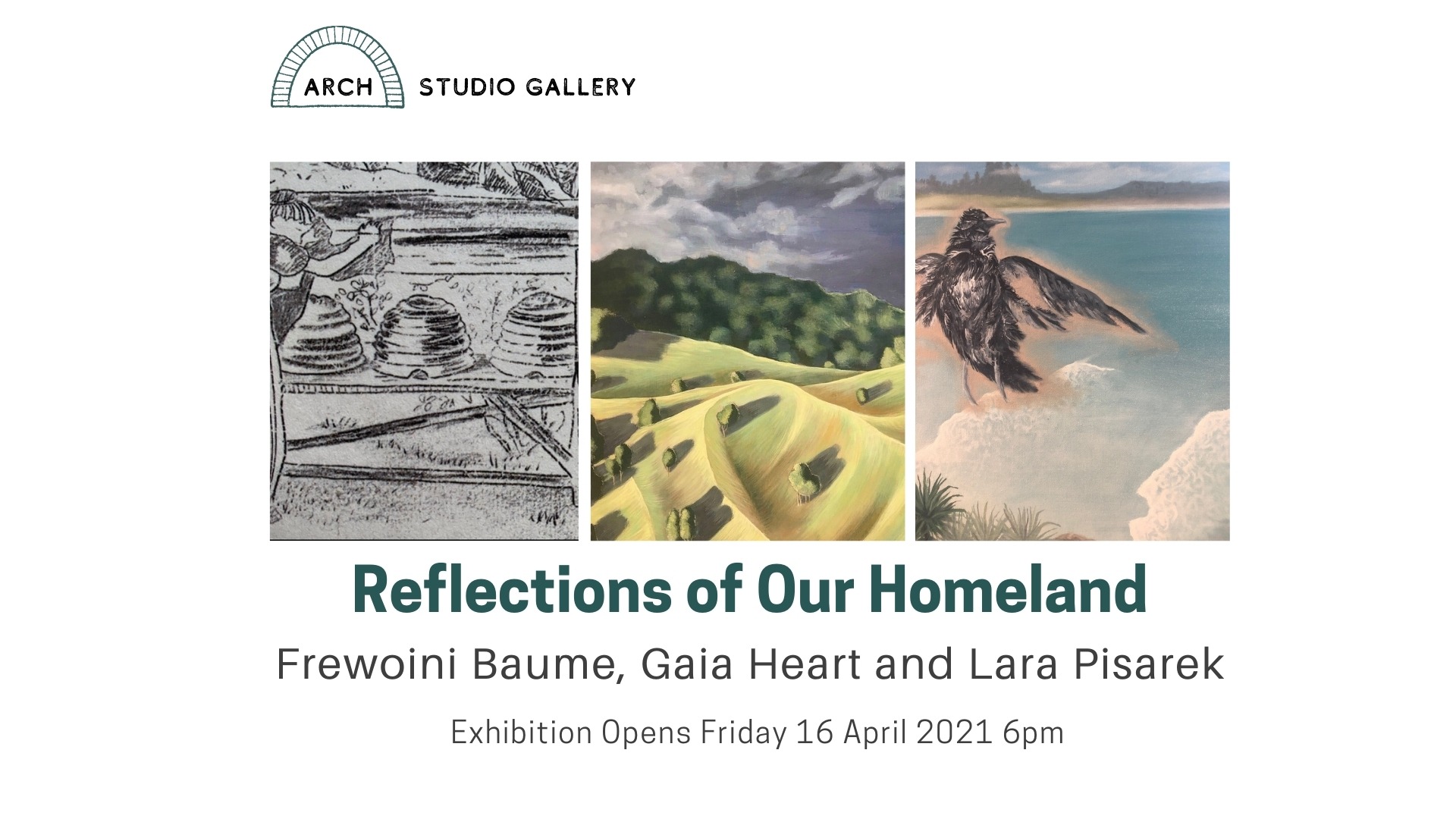 Join us for our exhibition opening at Arch Studio Gallery for Youth Week 2021.

Arch Studio Gallery's very first exhibition 'Reflections of our Homeland', features the work of three young women artists
based in the Northern Rivers region, Frewoini Baume, Gaia Heart and Lara Pisarek.
Reflections of Our Homeland is a collection of works emerging from the artist's engagement with the natural world, our local environment, the place where they grew up and call home.
Arch Studio is located under the Northern Rivers Conservatorium 152 Keen St Lismore (Lismore Quad side), Lismore, NSW, 2480
Opens: Friday 16 April 2021
6pm - 8pm
On show till Friday May 7 2021
Contact Details
For more info about Arch Studio Gallery Contact: Claudie Frock M: 0432 400 753 or E: frockonya@yahoo.com.au
This exhibition is part of Youth Week 2021 and is supported by the Lismore Quad and The NSW Government Festival of Place.