Mother's Day - Italian Hand Marbling Workshop (SOLD OUT)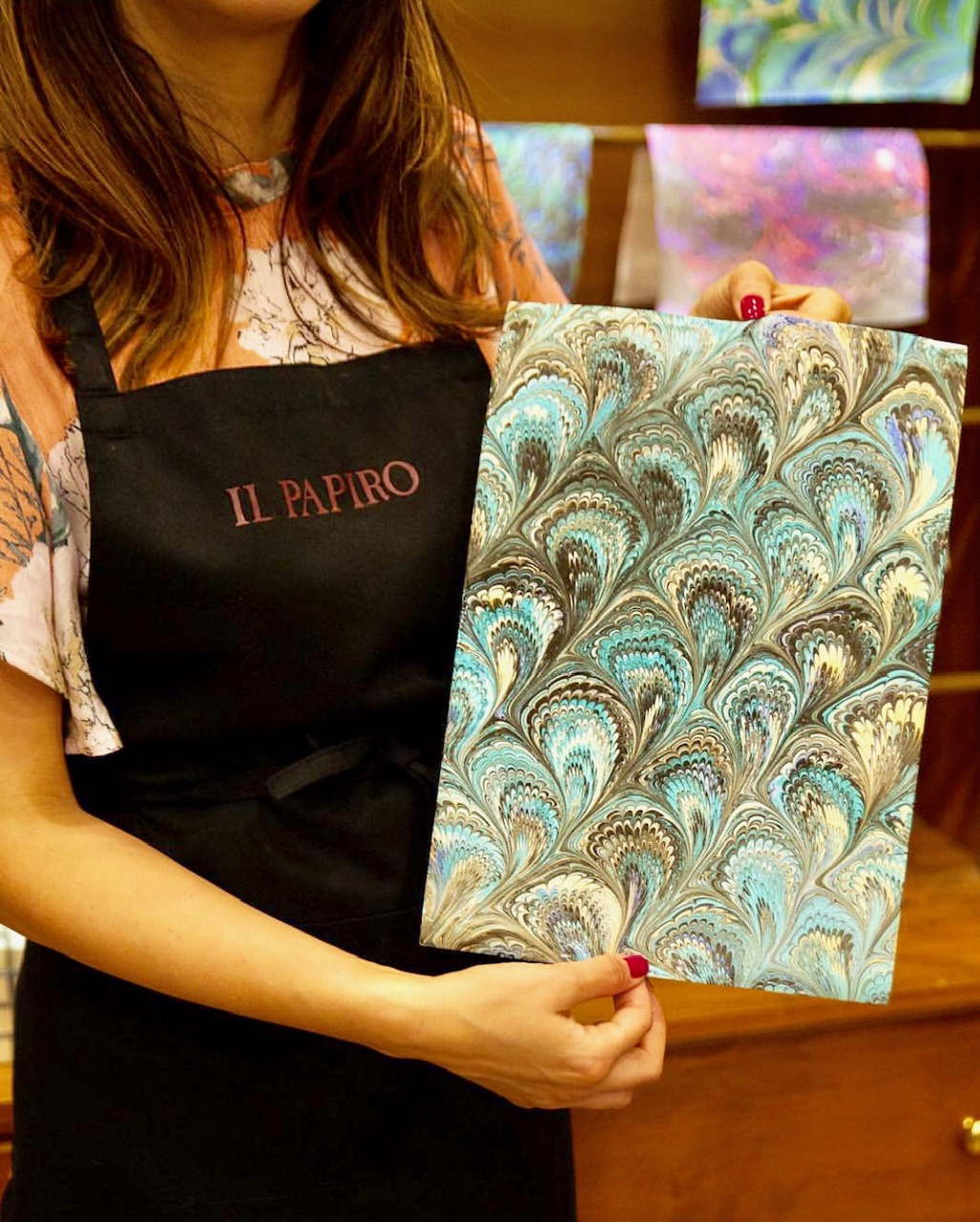 We would like to celebrate Mother's Day this year by offering a special workshop for Mother and child. Every two adults can take two children aged between 8 – 13 years complimentary.
Like artisans in our Florentine workshop, you have the opportunity to explore endless possibilities of colours and patterns by producing your own sheets of original masterpieces to take home.
Location
IL PAPIRO
10 DEGRAVES STREET, MELBOURNE VICTORIA 3000
Contact Details