FCA QLD Breakfast Event: Looking & Getting Ahead (SOLD OUT)

After a COVID gap year, the QLD-NT State Chapter can't wait to get back together over breakfast with you to hear from guest speakers and share ideas with your franchising peers.
Hear from Queensland Small Business Commissioner, Maree Adshead about how her office is responding to needs and priorities of small business.
Gain a better understanding of how you can access and utilise the services and support of the Commissioner, hear inspiring stories of what can be achieved through 'small business friendly' collaboration and how it can help grow a strong small business identity.
Also, don't miss the opportunity to hear insights from our franchise leaders panel discussing:
What has changed in recruitment?
How will these changes impact what you are doing?
What are others doing to attract quality candidates to their brand?
How are current business risks being minimised?
As always, we encourage your active engagement to keep the conversation relevant to you.
Our panellists include:
Jeremy Hassell, Co-Founder, City Cave
Ben Flintoff, GM, Baskin Robbins
Marcel Lal, CEO, InXpress
Chris Caldwell, CEO, Lift Brands
This is a great event to:
Join us for breakfast and network in a relaxed social setting,
Exchange experiences with like-minded franchising professionals, and;
Draw on others to apply some fresh ideas to your work.
Register now, as limited tickets are available due to COVID-19 restrictions. We hope you can join us.
About Maree Adshead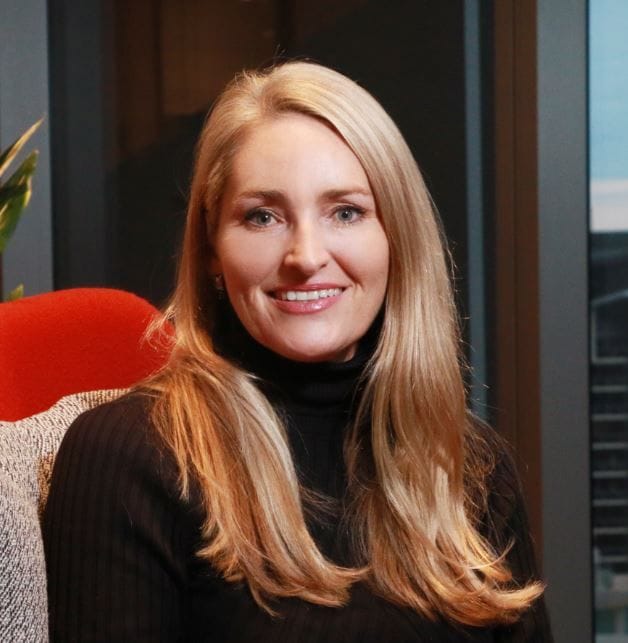 Maree Adshead was appointed as Queensland Small Business Commissioner in May 2020 under the COVID-19 Emergency Response Act 2020. Initially a temporary COVID response, the Office of the Small Business Commissioner is now being established as a permanent service for small business.
Maree is an experienced advocate and small business owner. She has spent 10 years in the legal profession, as a partner of national law firm. She has also had experience with start-ups, having founded and built her own successful software start-up businesses which received multiple awards for excellence in innovation. Maree helped ignite the open data movement in Australia, as founding CEO of the Open Data Institute Australian Network.
In 2017 Maree was appointed the inaugural Queensland Small Business Champion, establishing a trusted interface between business and government, advocating on behalf of the Queensland small business community, as well as triaging and referring disputes. Having achieved great work for Queenslanders in these previous roles, Maree now leads the office of the Queensland Small Business Commissioner.
About the Panellists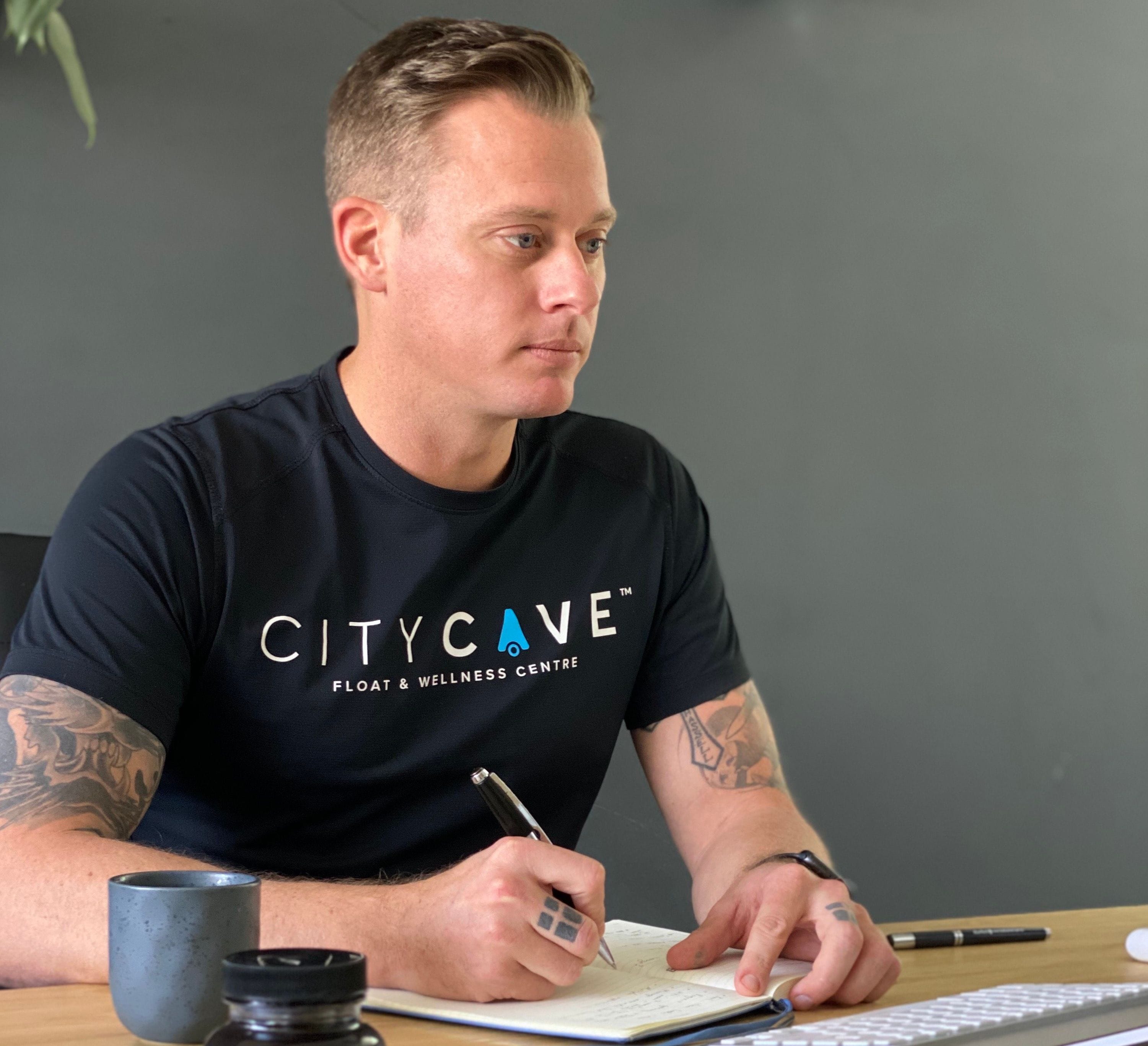 Jeremy Hassell, Co-Founder, City Cave
Meet Jeremy Hassell the Co-Founder of City Cave. From building houses to building businesses, he has travesered through multiple industries to find a passion in health. Jeremy's most recent endeavour is City Cave, an international multi award winning brand bringing float therapy and more to a mass market.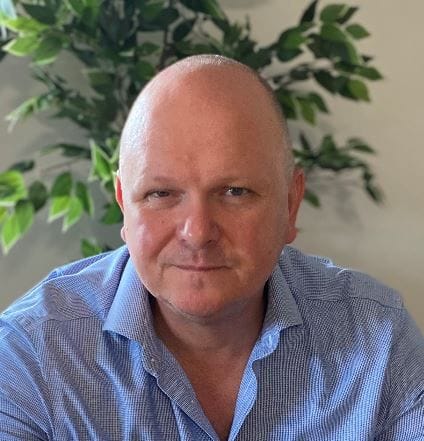 Ben Flintoff, General Manager, Baskin Robbins
Ben's career started in small business lending with a major Australian bank, then proceeded to achieving Certified Financial Planner status in the advice industry. A period with a private bank in London laid the analytical foundation before true passion in food and guest satisfaction was discovered. A holiday resort company in Canada, a restaurant and winery in Queensland and a café and catering business in Brisbane CBD were all part of the journey leading to Ben's current role as General Manager for Baskin-Robbins Australia where he works on leading his team to create unforgettable memories for ice cream lovers Australia wide.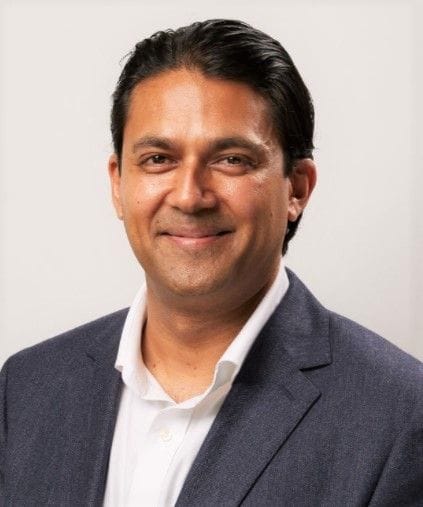 Marcel Lal, CEO, InXpress
As CEO, Marcel is responsible for the InXpress Asia Pacific business covering over 140 franchisees and staff across six countries. He has extensive franchising and multi-industry experience in leadership, general management, sales, marketing and partnership roles. He placed 6th in the inaugural Top 30 Franchise Executives list in 2019 and was again recognised in that group this year. Marcel is also CFE qualified as a Certified Franchise Executive. His focus is to continue the impressive growth of InXpress through ongoing staff development, increasing franchisee profitability and improved brand value.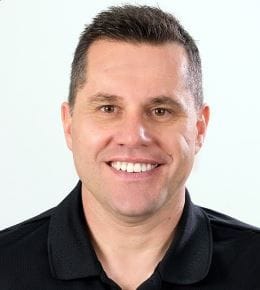 Chris Caldwell, CEO, Lift Brands
Over the last 25 years Chris has developed into a respected, entrepreneurial leader with a comprehensive background in the retail and consumer sector, representing world-class systems in their respective industries. Since 2002 Chris has worked in the retail and leisure industries with a focus on multi-site Franchise and Licensee systems. Chris has been the CEO/GM of businesses including: Bakers Delight, Pie Face, Lenard's Chicken and more recently joined Lift Brands as the CEO for the Asia Pacific region, based in Brisbane.
Session Time
Location
Queensland Cricketers' Club
411 Vulture Street, QLD, East Brisbane QLD 4169
Cost
Members: $65 inc. GST
Non-Members: $99 inc. GST
Members, Group of 4 : $220 inc GST