One Spirit Africa •• WOLAAJE •• Single Launch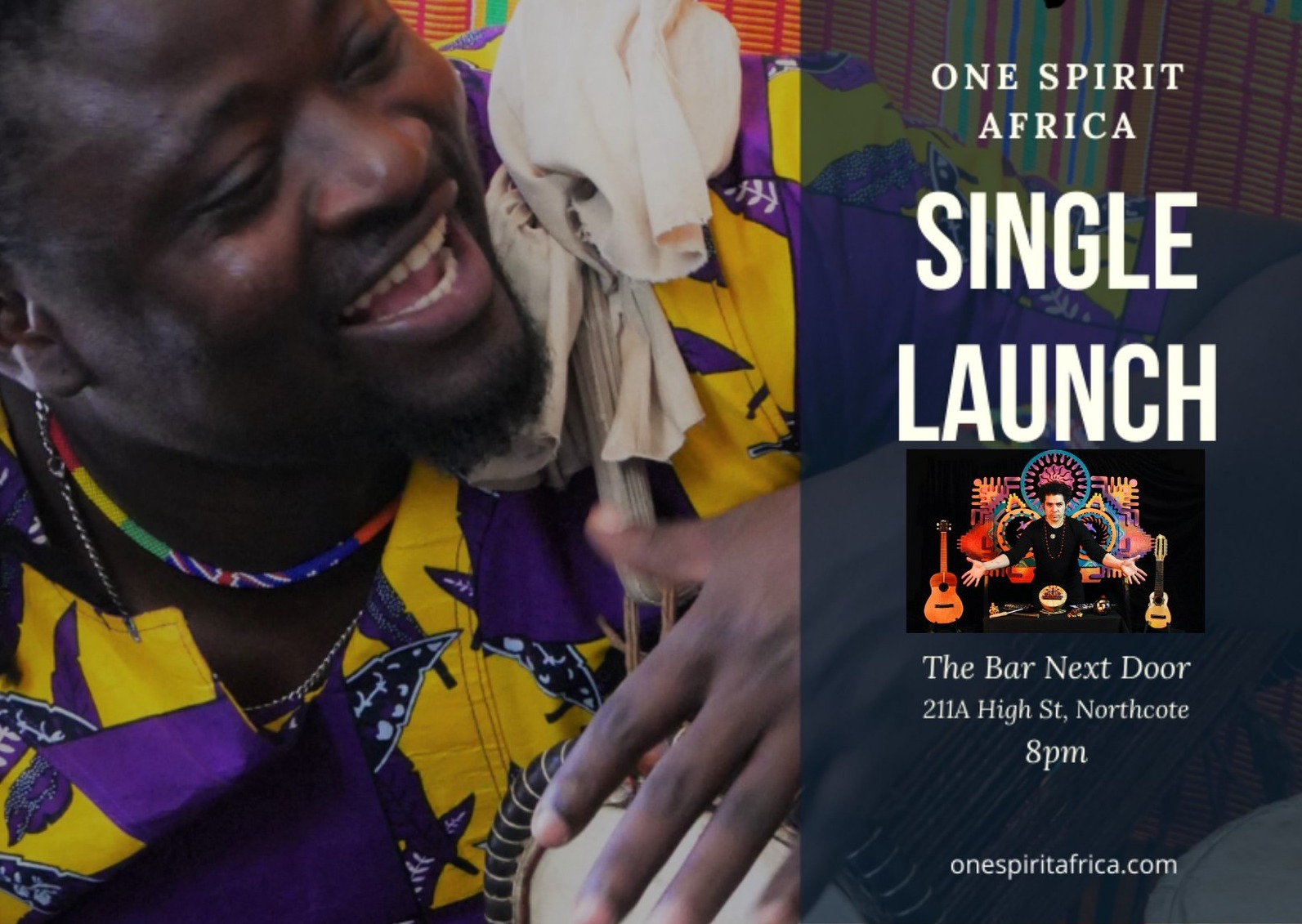 A night with One Spirit Africa on their single release ••WOLAAJE•• means "We Are Lost".

Let's find our inner-selves and connect through the spiritual realms with music, dance, history and culture.

One Spirit Africa-: Afro-fusion band, powerful and authentic sounds, unique vocal harmonies with deep connection to the Ghanaian root which nurtured in our song lines: with spiritual and historical messages which enables listeners to discover connections to Multiculturalism in Australia.
Location
The Bar Next Door
211A High Street , Northcote Victoria 3070
Contact Details