Deborah Conway & Willy Zygier (SOLD OUT)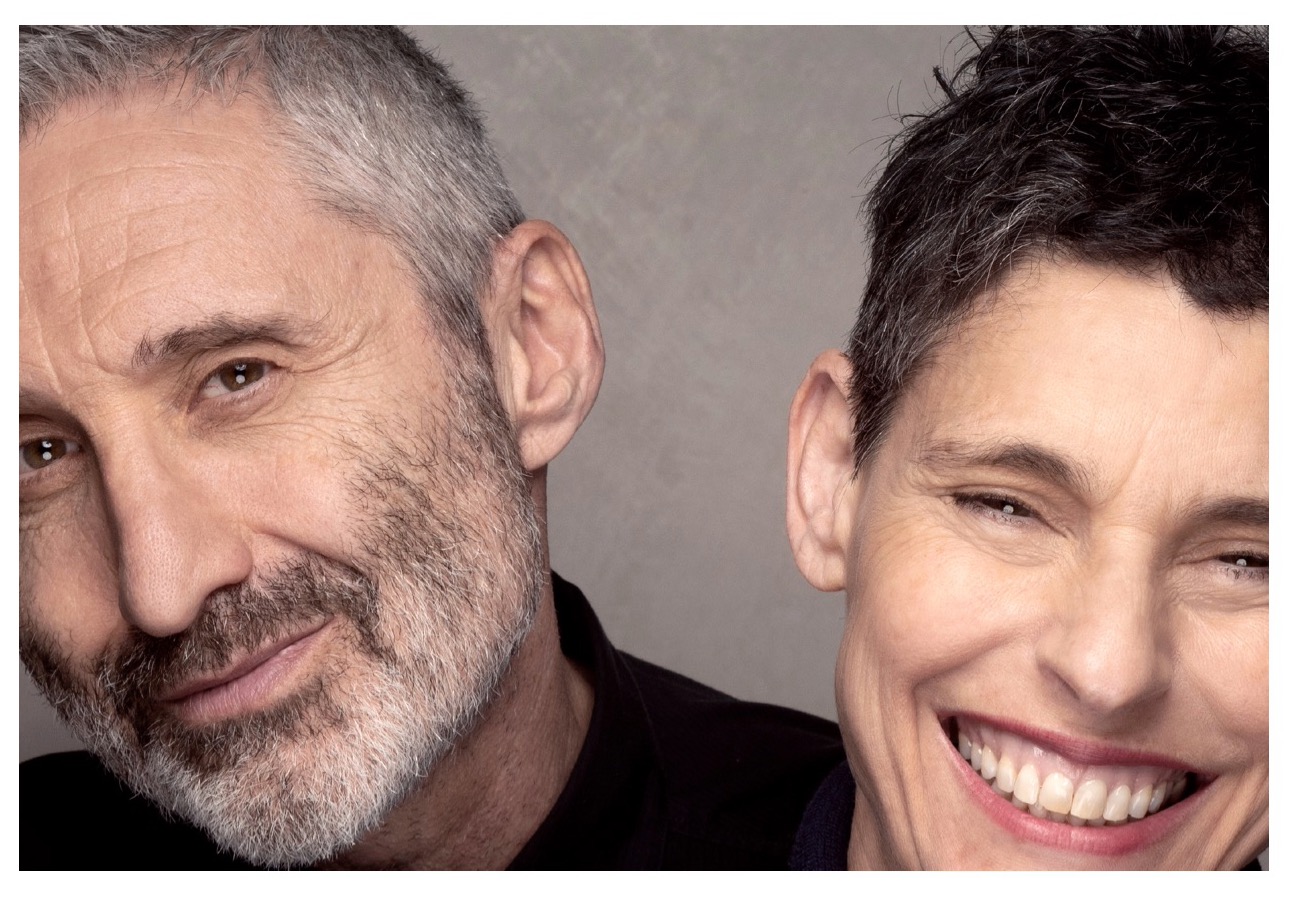 RESCHEDULED: Queenscliff 5pm Sunday 6 March 2022
Deborah Conway & Willy Zygier present Songs From The Book Of Life, a career-spanning selection of music and stories. There is unflinching honesty, humour, revelation and a reflexive desire to let it all hang out. And some damn fine tunes.
SONGS FROM THE BOOK OF LIFE IS A REVELATORY CAREER-SPANNING CONCERT
'Alongside Paul Kelly, Deborah Conway is the most consistent and important singer-songwriter we have. She is a true original.' - Steve Moffat, Daily Telegraph
'It is a challenge to find any musical work Conway has been involved with that isn't simply magnificent.' - Sydney Morning Herald
Ticket $42 includes 2 sets.
Bar available from 4.30pm
Venue
Queenscliff Uniting Church
Cnr Hesse & Stokes Street
Queenscliff, VIC 3225
COVID-safe requirements:
Help us care for our community.
You must check in via a QR code upon arrival and be fully vaccinated against COVID-19 to attend this event (unless you're not yet eligible for the vaccine or have a medical exemption from your doctor). Being vaccinated makes our spaces a safer place for all who gather here, particularly our young people and anyone especially vulnerable to COVID-19.