Arts & Culture Program Information Sessions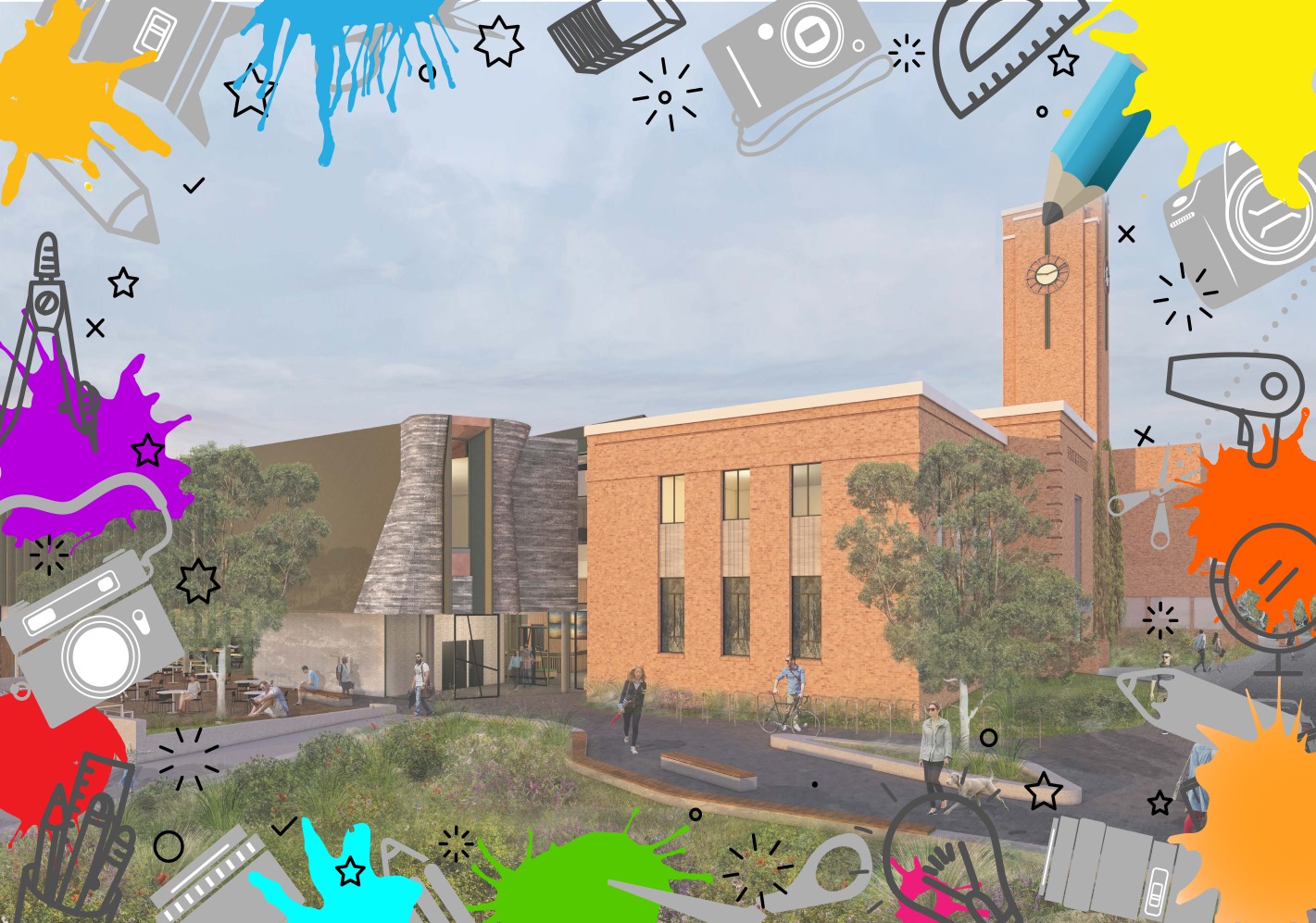 Information Sessions where you can learn about our new spaces in the Ivanhoe Library and Cultural Hub, and about how to get involved in Banyule Arts & Culture programming.

Who is this for?
Anyone who is a local artist, performer, film maker, musician, dancer, writer, creative community organisation - any creative across any medium/platform.

Why should you attend?
We work relationally, so we want to share our vision with you, to ensure the best community outcomes in our creative spaces.
Location
Ivanhoe Library & Cultural Hub
275 Upper Heidelberg Road, Loft 275 Gallery, 1st Floor, Ivanhoe VIC 3079
Contact Details