Advaita Vedanta or Non-Duality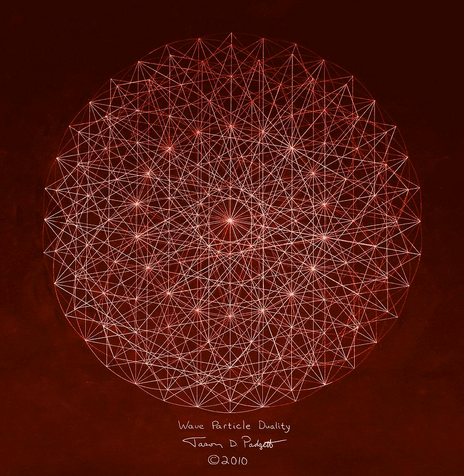 This class will present non-duality as a cognitive therapy of sorts and entail several mind experiments and self-enquiry exercises. There will also be a non-duality teacher from India giving a presentation over Zoom within the class.
And then the class will finish with some "movie yoga" , a feature length film with nondual themes.
Location
Prana House
1/885 High St, Thornbury VIC 3071
Contact Details