Troubadour Folk: The Wild Women and Dennis Aubrey Sat 29 May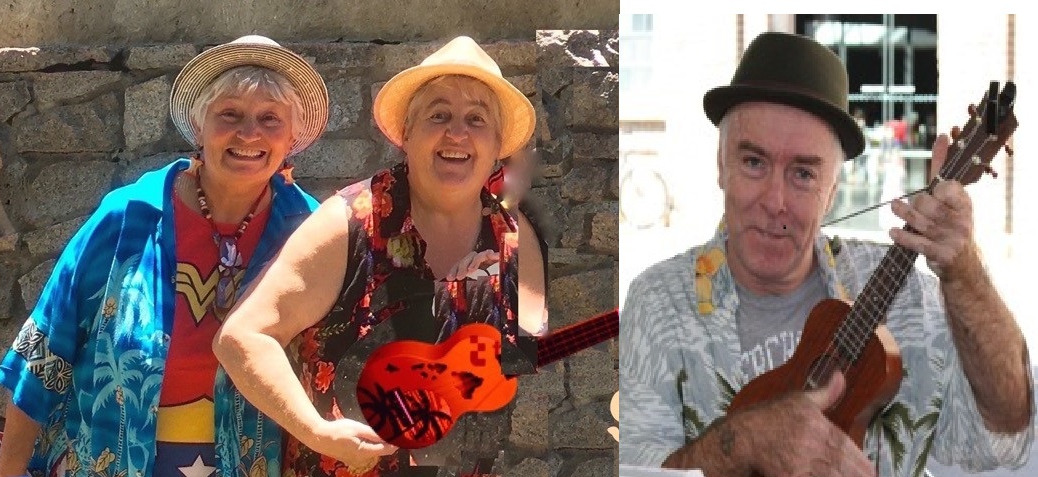 Two of the most original ukulele singer-songwriter teams in Australia on one night.

The Wild Women of Anywhere Beach - Cathy (Fast Fingers) Welsford and Angie (Random Chords) Smith - have performed together for 30 years, singing their way through political upheavals and cultural revolutions. Dennis Aubrey (guitar and ukulele) is an accomplished songwriter and experienced street singer. One of Australia's best song writers, he's not to be missed. Make sure you book early!
Location
Everglades Country Club
Cnr Dunban Rd and Moana St, Woy Woy NSW 2256
Contact Details