Maylands Yacht Club Sunday Morning Training Fleet 2021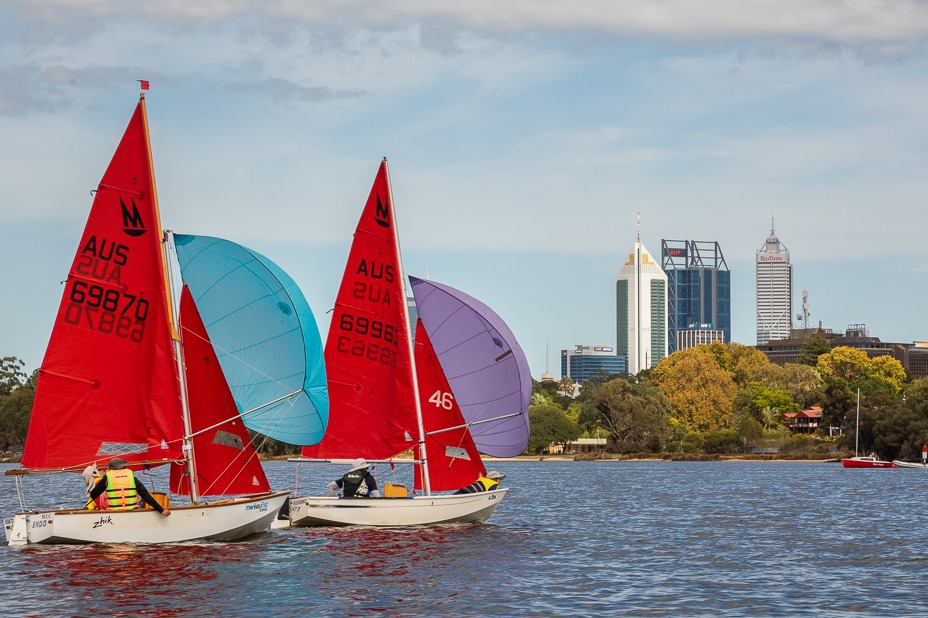 Learn to Sail or Join the Bronze Fleet at Maylands Yacht Club.
Welcome to Maylands Yacht Club.
Book here to join the Sunday morning training fleet (Learn to Sail, or Bronze Fleet)
Training runs over 9 weeks starting on Sunday 17th October 2021.
Open to all ages.
The course is repeated in February 2022.
Location
Maylands Yacht Club
Corner East Street and Fourth Avenue, Maylands Western Australia 6051
Contact Details