Making it Work in the Classroom for Early Childhood/Primary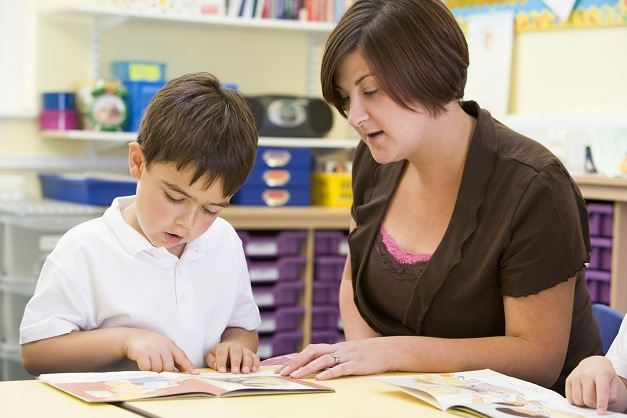 Making it Work in the Classroom (Early Childhood & Primary)
Focusing on behavioural methodologies, ABIA's one day Making it Work in the Classroom workshop equips educators, aides & support staff to respond confidently to the challenging behaviours and changeable needs of children with autism. Making it Work in the Classroom is the perfect teaching tool for educators who work with children with autism and it's equally as practical for your whole classroom or kindergarten.
Topics covered include: Theory of Autism Spectrum Disorder; Understanding Challenging Behaviours; Behaviour Management Strategies; and Developing Social Skills.
Making it work in The Classroom (Early Childhood & Primary) is aligned with the 'Australian Professional Standards for Teachers' and can contribute towards VIT annual renewal requirements.
Training is delivered LIVESTREAM via ZOOM or Face-to-Face; Upon Request Only.
CONTACT US TODAY WITH YOUR REQUEST.