Meditation and MIndfulness Public talk Armidale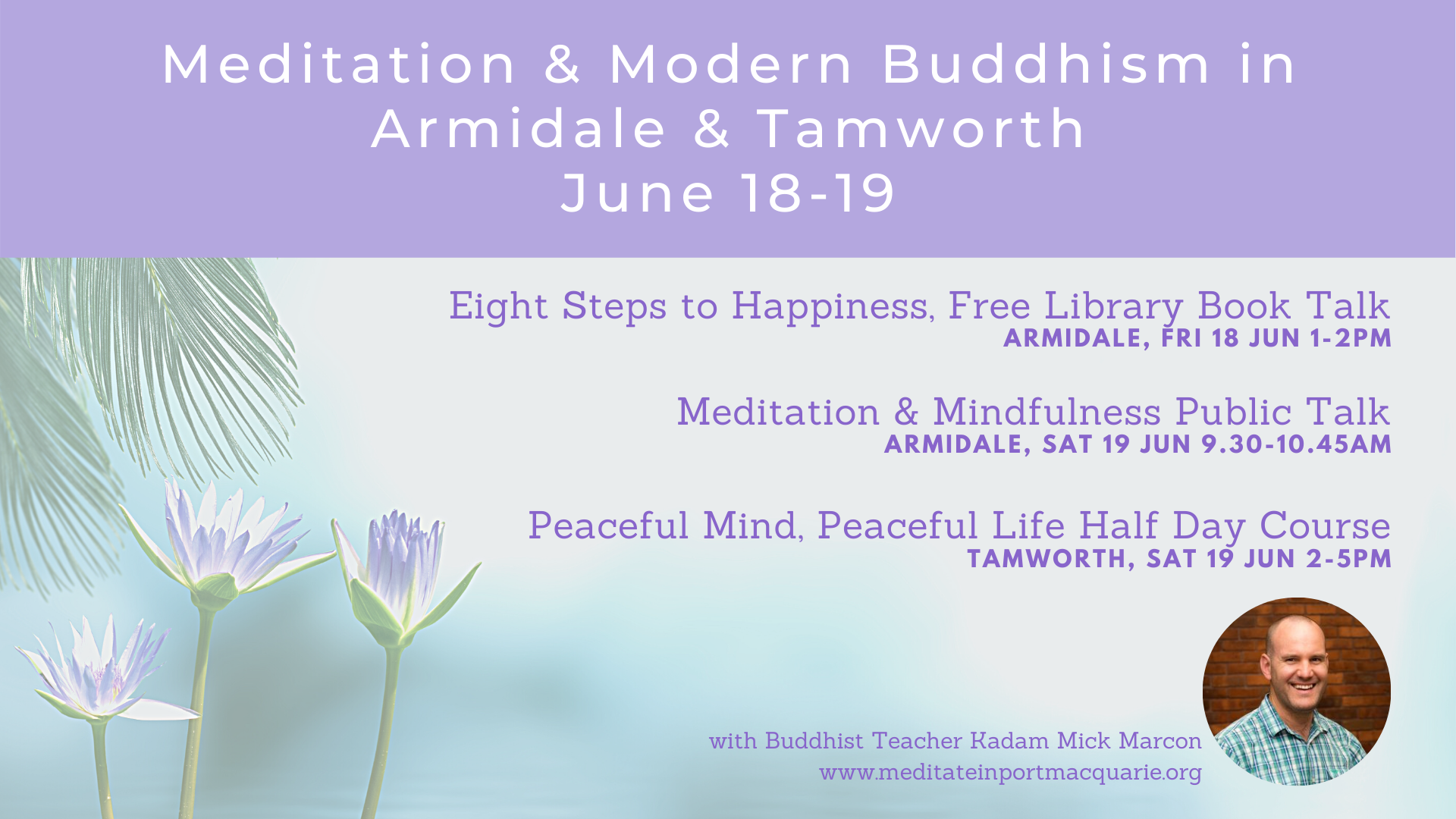 Meditation & Mindfulness is a way of calming the mind and developing and maintaining a more positive approach to life.
This public talk provides an opportunity to learn how to meditate and how to use your experience of meditation to improve your daily life. A great introduction for both for beginners and those who wish to improve their meditation skills. Everyone is welcome!
Location
Kent and Hughes House Community Centre
141 Faulkner Street, Armidale NSW 2350
Contact Details