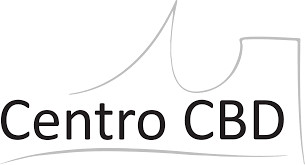 Brian Cadd & Russell Morris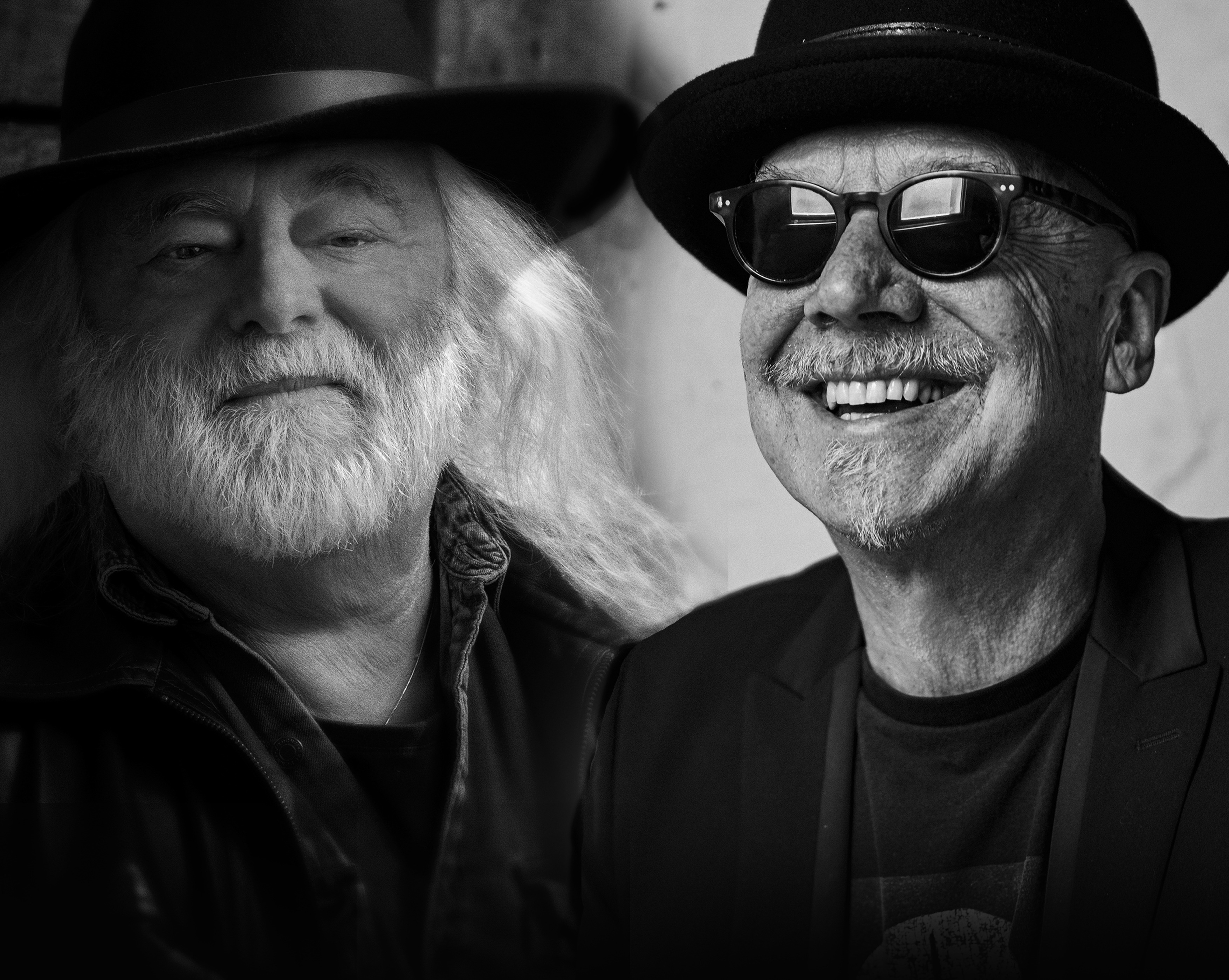 Wednesday 22 December 2021 6:30 PM - 11:00 PM (UTC+11)
THEY ARE BACK !! If you missed out on tickets last time then here is your chance to finally catch them again. There are some truly beautiful entertainment bromances. Bert and Ernie, Lenny and Carl,
Tyrion and Varys, Howard and Raj and then there is Brian and Russell. The lifelong
friendship of Brian Cadd and Russell Morris should have its own name … Brussell.
When Brian and Russell collaborate on a setlist fans are treated to a dose of Australian rock
history. just look at the songtitles 'The Real Thing', 'Don't You
Know Its Magic', 'Sweet Sweet Love', 'Ginger Man', 'Wings of an Eagle', 'A Little Ray of
Sunshine', 'Rachel', 'Arkansas Grass' and With their new albums 'Silver City' from Brian and 'Black and Blue Heart' from
Russell bookended , 'Brussell' delivers a lifetime of original music in one show.
But the show itself isn't just about the songs. Brian Cadd and Russell Morris have been best
mates for more than half a century. What happens between the songs can only happen
between two people whose professional and personal lives are aligned. You may come for the
Brian Cadd and Russell Morris music but you'll leave laughing about the Brussell banter.
OFFER 1 Dinner & Show - $125 two course dinner & show
OFFER 2 Show Only - $75 Limited tickets but you can still enjoy a meal down stairs by booking our A La Carte restaurant prior to the show.
Desserts are always on offer to purchase on the night at the concert
Concert is performed upstairs in the Sorrento Room @ Centro CBD
please note that unfortunately at this stage there is no disable access or lift
Doors open 6.30pm Dining starts 7.15pm Show time 8pm
Booking Fees Apply