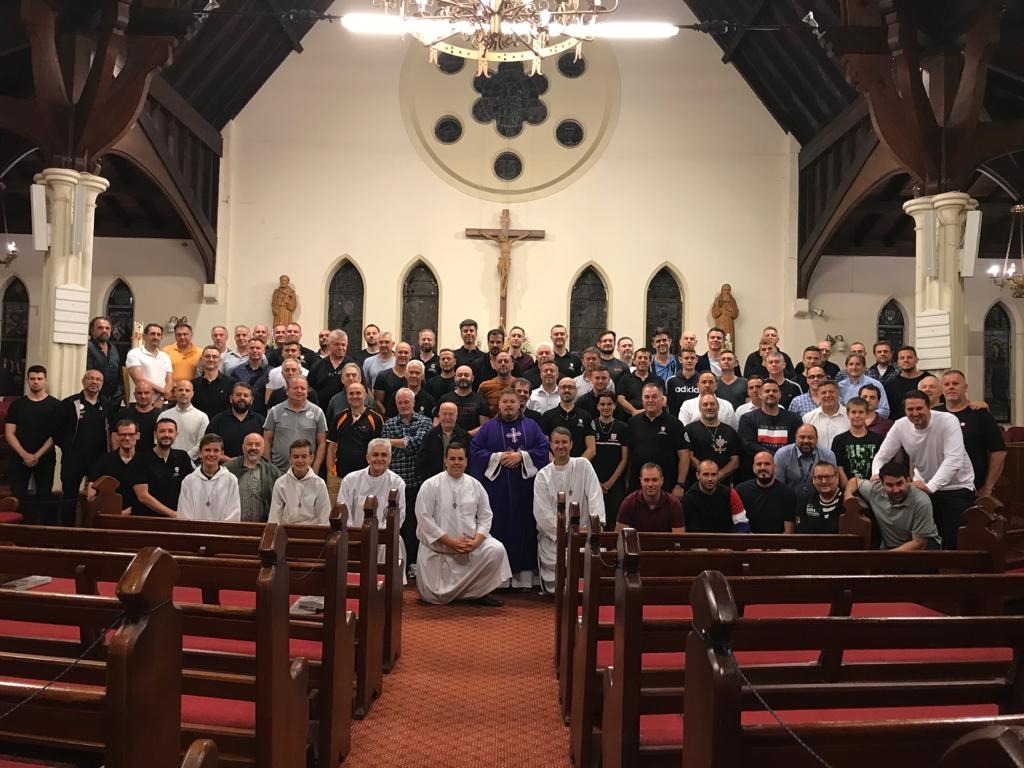 Come and join us for our 'Annual Croatian Men's Mass' on the Feast of Our Lady of Fatima on Thursday, May13.

Program is:
Confession available from 7pm to 8pm (Croatian or English).
Rosary (Krunica) from 7.30pm.
Mass at 8pm followed by druzenje (socialising) with drinks and food available (narodno veselje!).
Location
St Anthony's Croatian Catholic Centre
15, Prospect Rd, Summer Hill New South Wales 2130
Contact Details