Early Psychonautics & the Golden Age of Psychedelic Research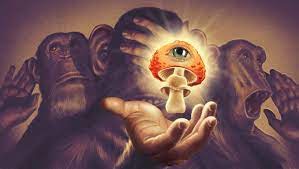 As we have entered in to the "second renaissance" of psychedelic research, it could be easy to dismiss the research that has already been gathered during the 50s and 60s. And yet the data from this era is most astonishing and proven itself to be most instrumental for understanding the aetiology of psychopathology.
The class will include a presentation, a 1hr breathwork, a Lucia N.3 light experience and end with a feature length film on the topic.
Location
Prana House
1/885 High St, , Thornbury VIC 3071
Contact Details