The Resistance Annual Men's Gathering 2022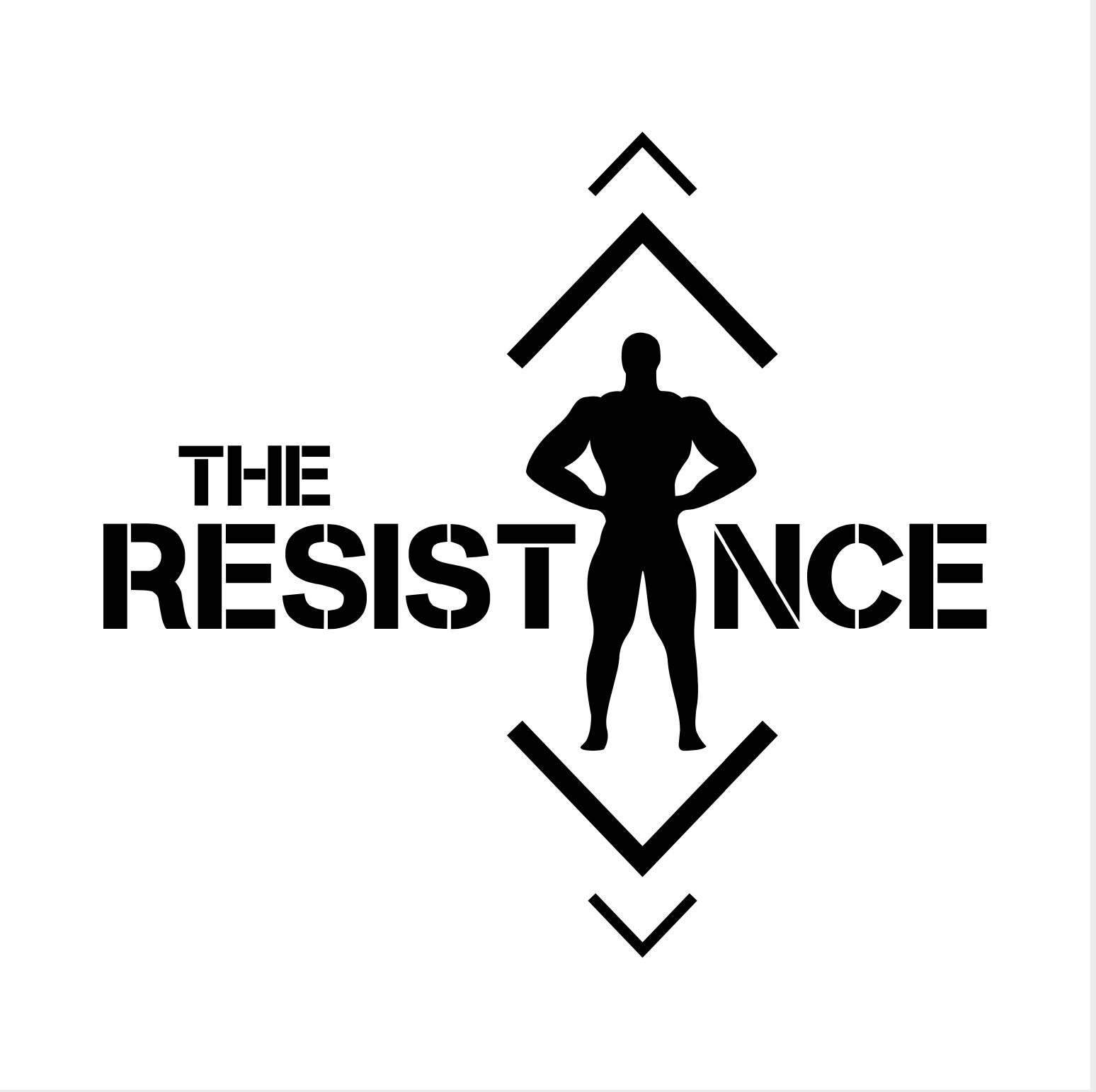 The Resistance Annual Men's Gathering is all about building men of Courage, Character and Conviction.
The Resistance is about encouraging and empowering men to be better husbands, better fathers, better employers and employees, better uncles, brothers and sons, better mates, to be better men.
Men are massive influencers in this world and too often in modern society men are shouted down for being male and masculine. The Resistance is about standing up to this godless philospohy and narrative. We celebrate masculinity, we recognised that God made Man in his own image, MALE AND FEMALE he created them (Gen 1:27). We know that there is a need for mateship and brotherhood amongst men because men feel more isolated now more than ever. Men's suicide rates are through the roof, as are rates of Domestic Violence and abuse, substance abuse, bullying, and depression. Men need help, men need hope. The Resistance is about providing that hope.
The event is held in the NSW Riverina region in beautiful Henty. Accommodation is self supplied, we provide you with the camping site, and you have the choice. You can simply come with your swag and sleep under the stars as some guys do, use a tent however big or small, bring your camper trailer, or even a caravan or motorhome, we will accommodate all of these options. All sites are powered, they are level grassed sites and there is permission to have camp fires. We have hot running showers on site and toilets as well.
We will be providing some meals during the event, breakfast Saturday morning and Dinner Saturday is on us. If you'd like to have something besides what is provided and for your caffiene fix, there are some excellent local Cafe's that are open until 8pm, you can obviously BYO and self acter which many do as well.
The Resistance will have guest speakers providing encouragement on a wide range of topics including health and nutrition, as well as empowering real life messages. The Resistance is about men gathering together with God. We're keeping it real simple. We encourage men.
The Resistance Men's gathering is a powerful Men's event in Australia. We know all who attend will be blown away, encouraged, empowered, inspired and impacted. We invite you to come away with us and have an epic weekend with the boys.
On Friday 27th May 2022 at 10:00 AM to Sunday 29th May 2022 10:00 AM
Location
Henty Field Days
Henty-Cookarinda Rd, Henty, NSW 2658
Contact Details