Jindera Pioneer Museum presents Mad Dog Morgan, the film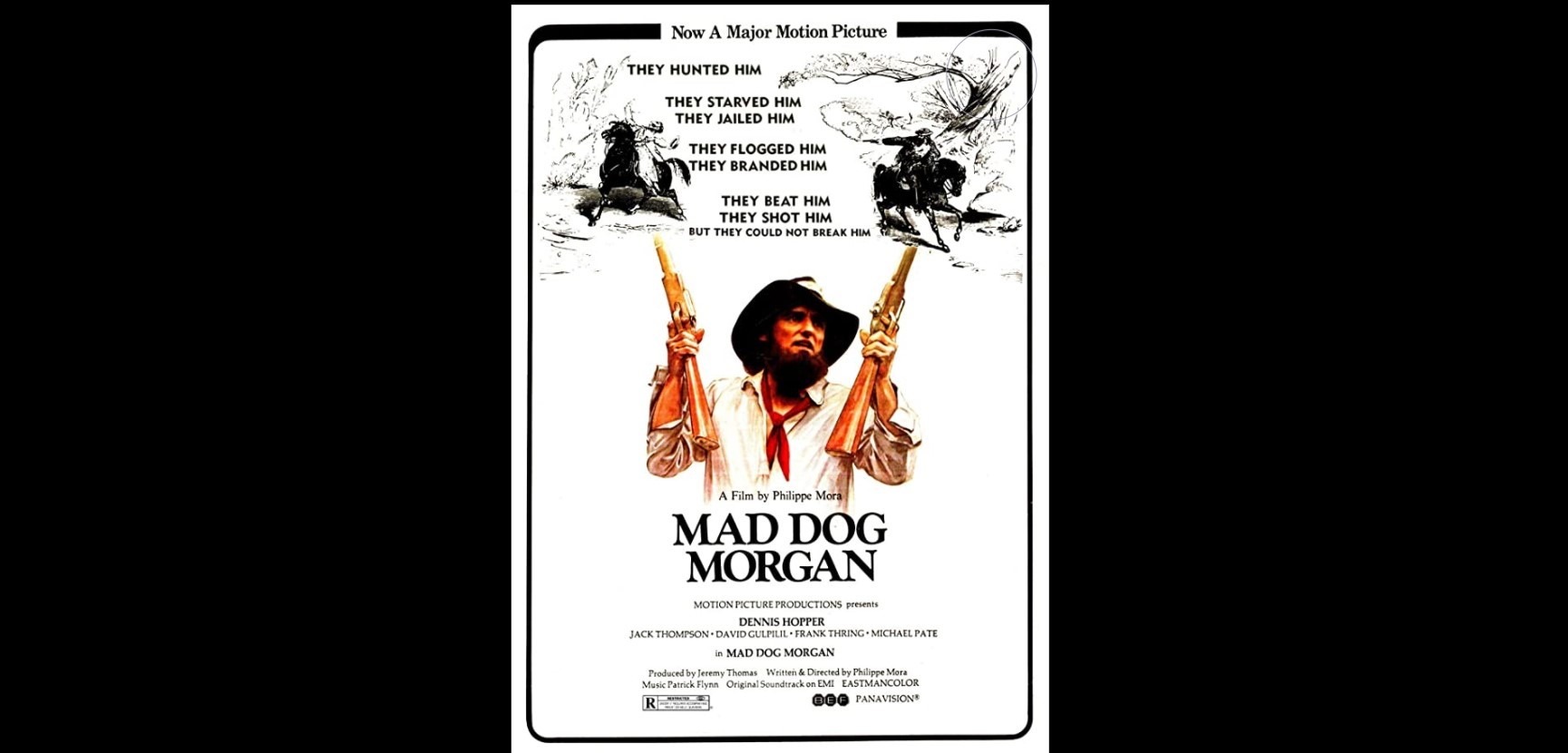 The 1978 version of the movie Mad Dog Morgan, depicting the life of the bushranger Dan Morgan.
The film has some particular gruesome scenes and is not suitable for children.
Dan Morgan had a hide-out in the district and some of the movie was filmed in the local area as well as in the museum itself.
Location
Jindera Pioneer Museum
118 Urana Street, JINDERA NSW 2642
Contact Details