POSTPONED Farm Forum #1 - Dung Beetles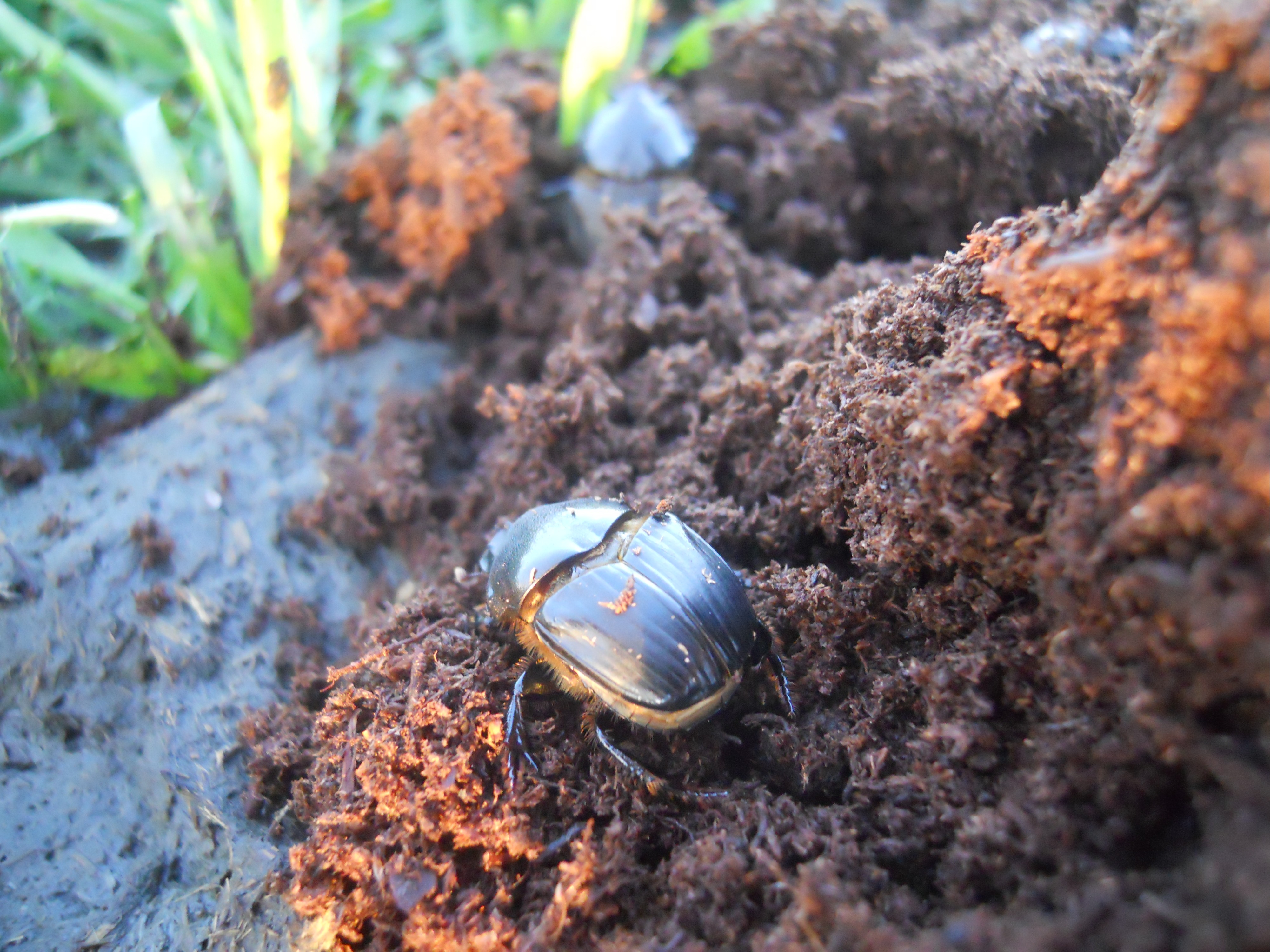 Unfortunately our Farm Forum sessions have been postponed due to the recent Covid lockdown. Please register your name if you are interested in attending and we will contact you once a new date for the sessions have been locked in.

Lockington Landcare group will share their success story of introducing dung beetle colonies to farms in their local area. Wendy & John are passionate about the beetles and the great job they do by burying the dung & recycling valuable resources.
Location
Kidstown Munch"n"Crunch room
7287 Midland Highway, Mooroopna VIC 3629
Contact Details