Settlers Run Crime Night with John Silvester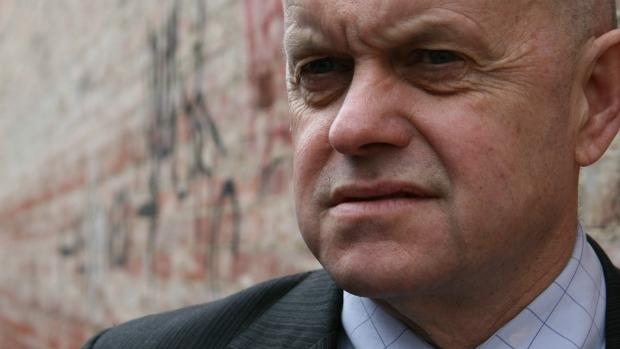 Join us for a night of crime. Best-selling author John Silvester is coming to Settlers Run Golf & Country Club to give a true crime presentation. John will be sharing real life stories about coming face-to-face with seedy underworld characters and hard-nosed policemen.

Guests are welcome to book a table in the Restaurant beforehand directly, 03 9785 6072 (Ext 4) We will be offering a reduced a la carte menu on this evening.
Location
Settlers Run Golf and Country Club
1 Settlers Run, Botanic Ridge Victoria 3977
Contact Details