HAPPY HEALTHY YOU with Lisa Curry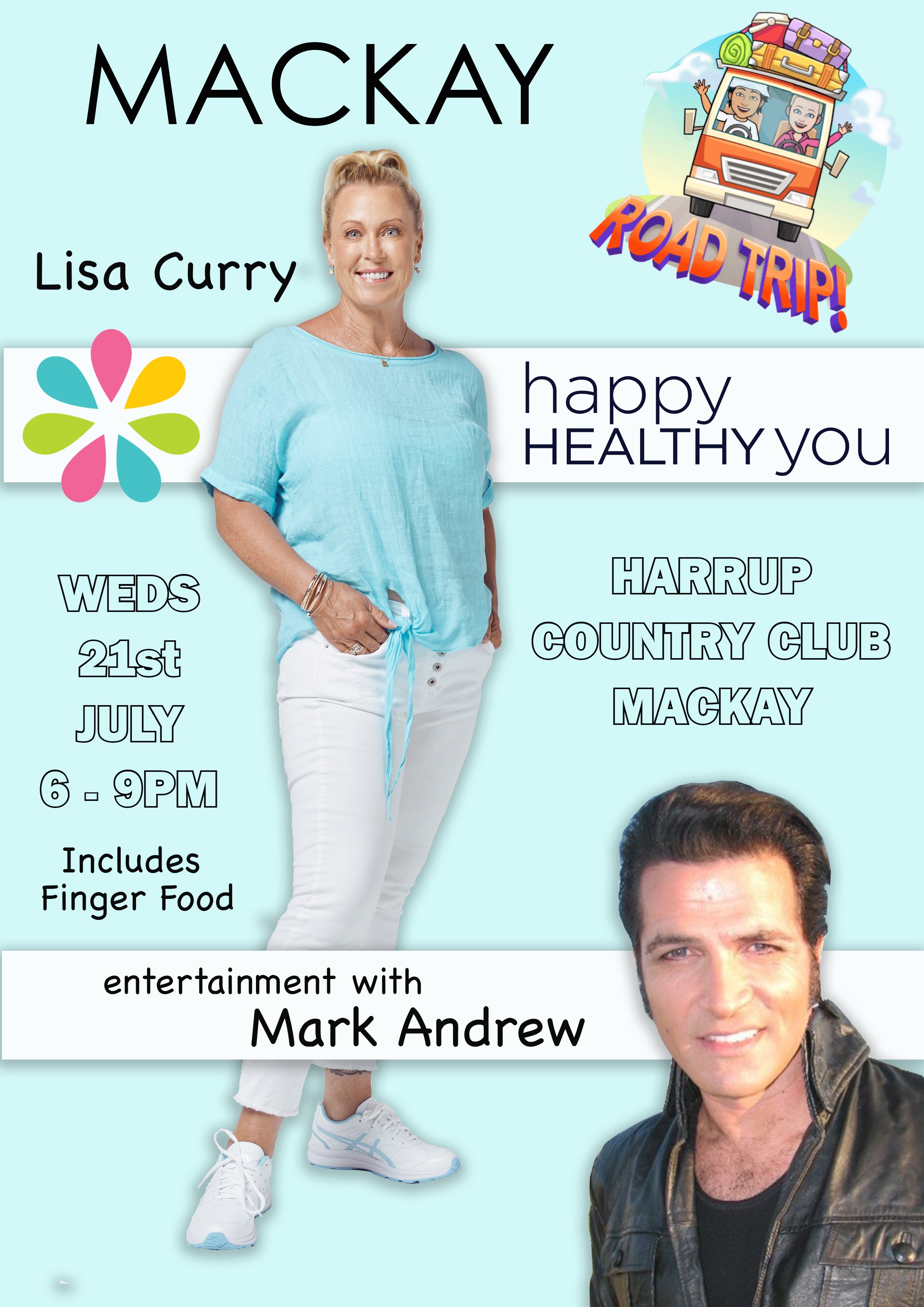 Lisa is best known for her long and successful swimming career.
Lisa is one of Australia's most sought after speakers and carries out many speaking engagements and personal appearances both nationally and internationally, drawing on her vast experience as a Commonwealth Games and Olympic competitor for Australia. She also talks of her personal experiences as a coach, working mum, wife, author, public personality and a health and fitness advocate.
Location
Harrup Country Club
89 Juliet Street, Mackay Queemsland 4740
Contact Details