z 2021/05 Ferrari Scenic Drive & Breakfast at Colo Riverside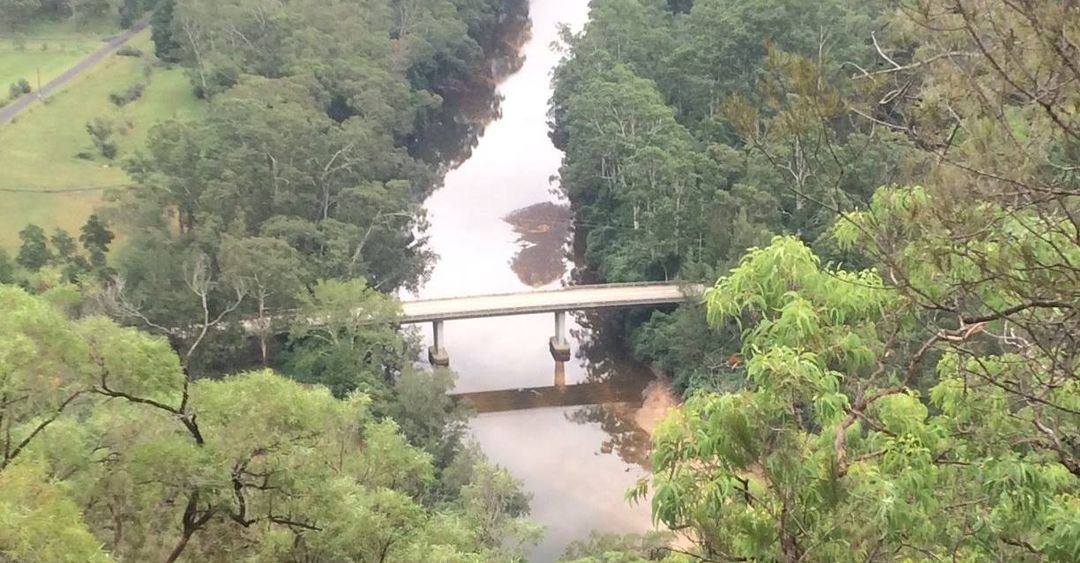 Date: Sunday 30 May 2021
Meet: 7.44am Mount Wilberforce Lookout Reserve, 7 Castle Hill Rd, West Pennant Hills NSW 2125 for 8.01am departure
Destination: 9.45am Colo Riverside, 1826 Putty Rd, Colo NSW 2756 for 10am seating
Price: $30 per person for assisted buffet cooked breakfast (also includes muffins, croissants, pastries, coffee, tea).
Book it: Register and pay by pressing
"Book Now"
at the top right on this page.
Enjoy an amazing drive in the west and then breakfast at Colo Riverside surrounded by beautiful bushland.
We will be in the Colo Riverside conference room for private dinning for our members. Bring tickets.

This is our destination: https://www.facebook.com/coloriverside/

Our "scenic route" in google maps: https://goo.gl/maps/eCK1HghmfdT7ae9p8/
Hosted by the Ferrari Club Australia.

Contact Details:

Chris Deering 0417 169 008
Terms & Conditions:
Breakfast is pre-paid. Cancellations full credit if advised 5 days prior.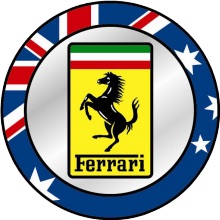 Get directions