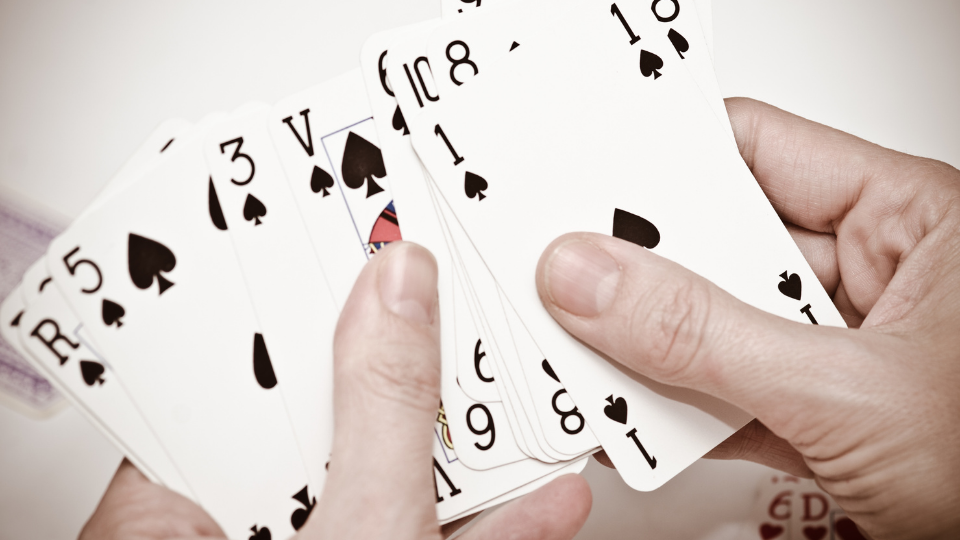 Bridge, is a trick-taking card game using a standard 52-card deck. In its basic format, it is played by four players in two competing partnerships, with partners sitting opposite each other around a table.

Held on Monday morning from 10am - 12pm come along and learn to play bridge with two of our wonderful volunteers and avid bridge players, Alicia and Dennis.

Cost: $10, please book online.
Monday 27 June 2022 10:00 AM - 12:00 PM (UTC+10)
Location
Neutral Bay Community Centre
190-192 Military Road, Neutral Bay NSW 2089
Contact Details