Foots Hill Blues & Roots, 10-12 September 2021 (CANCELLED)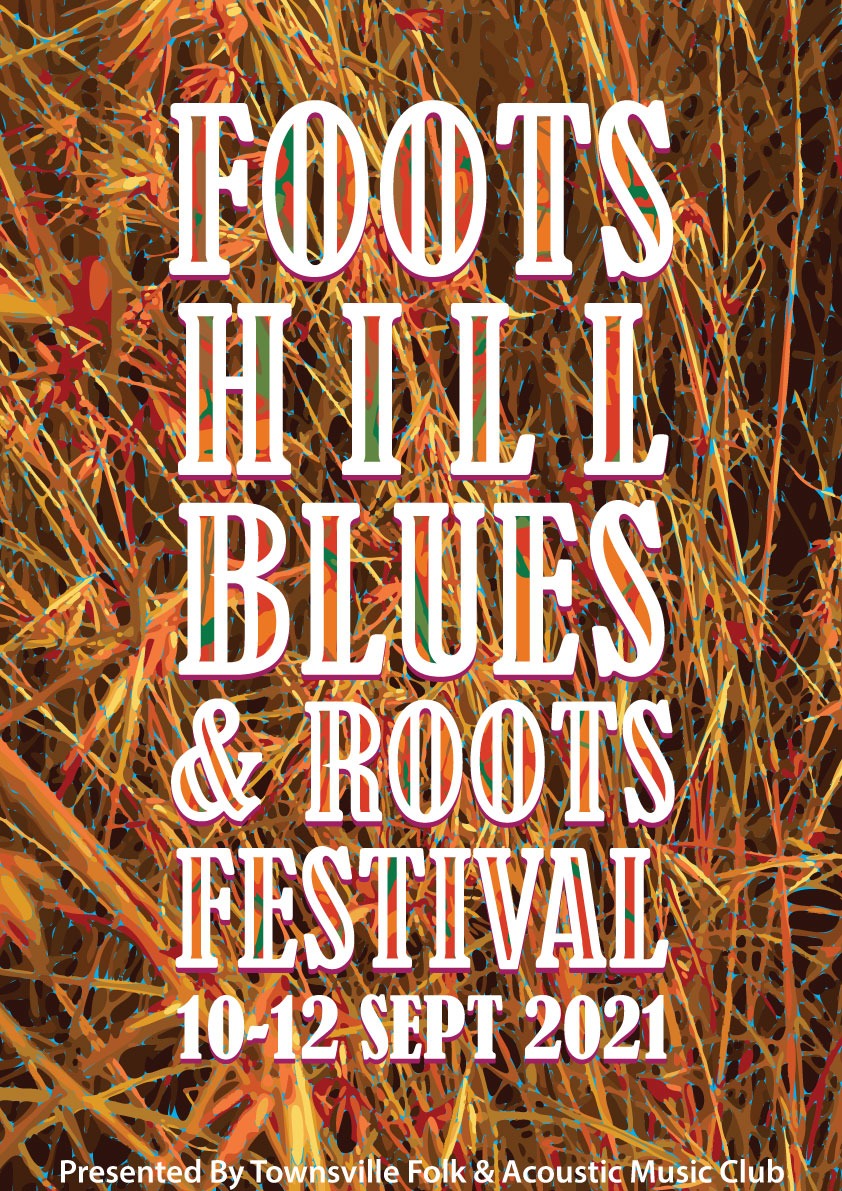 Townsville Folk & Acoustic Music Club proudly present the annual Blues and Roots Festival. This three night camping experience will be a strictly 18+ event with no more than 500 patrons so plenty of room for COVID safe socialising! BYO CHAIRS!!!!

Take the A6, for about 60kms, first left after Dead Man's Gully Bridge onto Dingo Park Road for 3kms, turn right on Webb Road all the way to the end. See you there!
Location
Google directions from Townsville - Footshill Blues n roots Location
Head towards Charters towers on Flinders Hwy/A6 - about 43 km

Turn left onto Dingo Park Rd. - 10 km

Turn right onto Webb Rd and continue on all the way to the end to Footshill station gate - 8.8 km

Thats it!
Foots Hill Station

Contact Details