SSAA Sail Evaluation Survey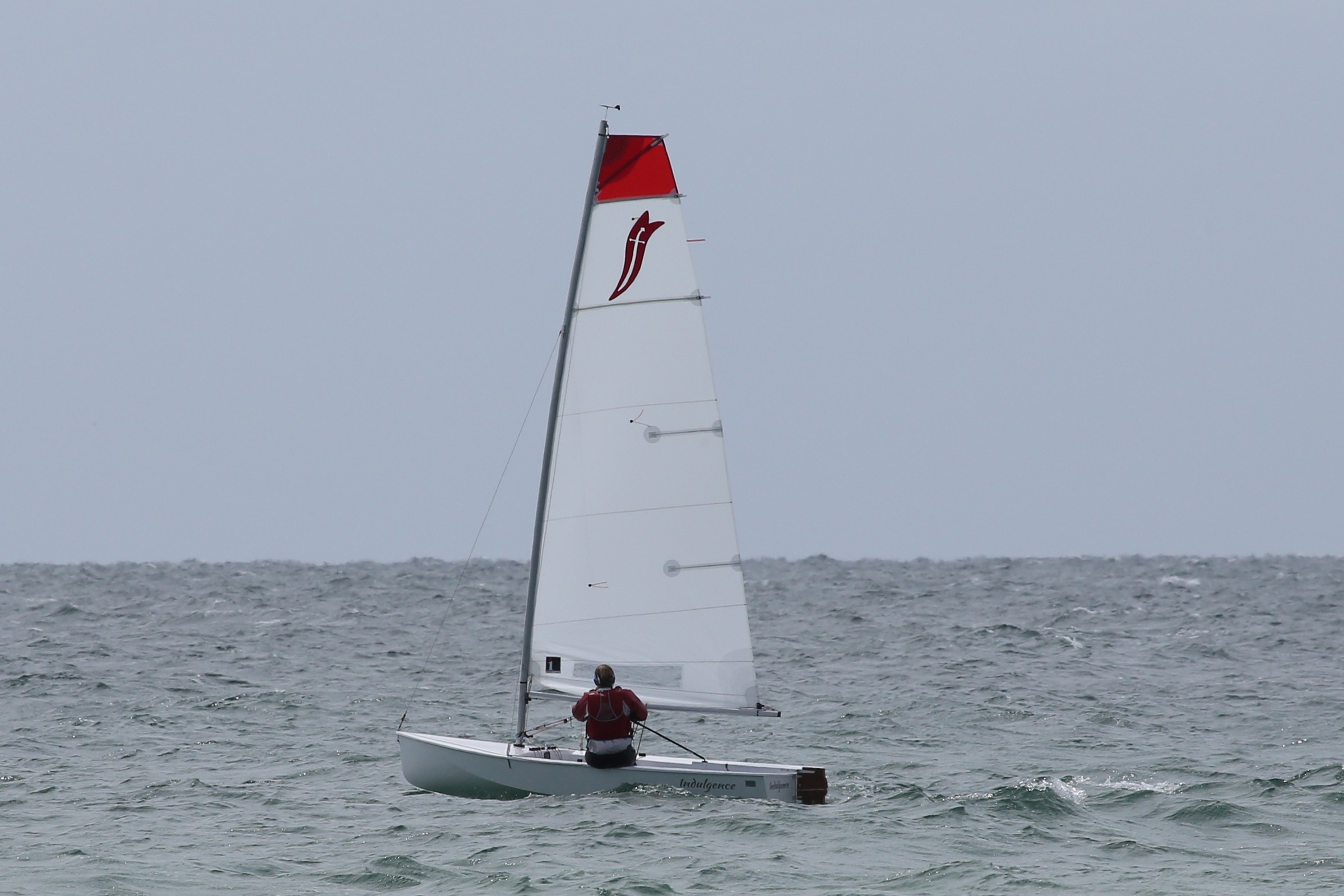 The sail evaluation project commenced nearly 18 months ago and now all states have had the opportunity to use and evaluate the test design. The progress of the project has been reported at length on the Sabre website.
To be approved, according to the SSAA constitution, a majority of the 6 State Sabre Associations must vote yes. i.e. 1 vote per State irrespective of the number sailors in a State.
The following survey is intended to assist State committees in voting on a forthcoming proposal.
Contact Details