SCHOOL HOLIDAY WORKSHOP: FRIDAY JULY 9TH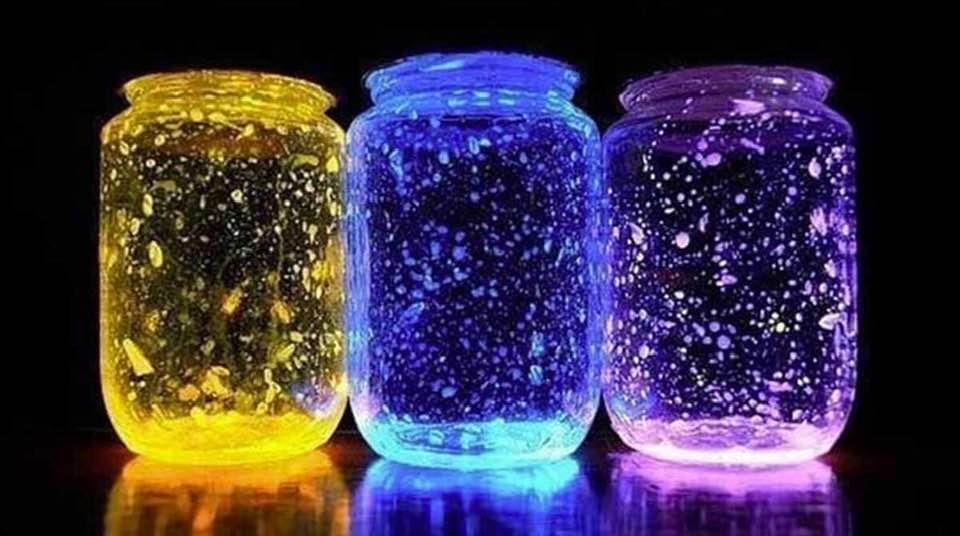 WORKSHOP SCHEDULE:
*Moonbeam jars: Make our wonderful self-esteem MOONBEAM jars that shine in the night with fairy lights to remind you of your authentic strengths.
*FRIENDS: How to make them, keep them and when to dump them: Making the right choices regarding friends can make or break your child's social and school life! This is an interactive wonderful workshop for any child. Studies show that this topic is the greatest stressor for girls aged 8-17 years.
*BIRTHDAY SURPRISE FOR LUCINDA (IT'S A SECRET): Lucinda is our longest employed staff member and it's her birthday today! She will be turning 23 and has been working with me (her mum) since she was 12. The children and staff will be working on a concert and an open-mic afternoon as a surprise for her. We will include songs, drama performances, music and a surprise performance from her favourite singer! There will also be balloons, cake and face painting!
Additional hours available on request (8.30am-6pm) at extra fee, call 0422183566 to discuss.
We are NDIS approved and a nut-free zone. All food, drinks, and sunscreen to be supplied by parents.
** All holiday workshops are developed and supervised by Child professionals and counsellors-as well as bona-fide professionals in their creative crafts.
To complete further enrolment please fill out form: http://theauthenticchild.com.au/sign-up/ and choose HOLIDAY WORKSHOPS (this only needs to be done once throughout your duration with the Authentic Child).
Location
The Authentic Child
178 Glebe Road, (green hall behind main hall), Merewether NSW 2292
Contact Details