WIRF Rising Stars Event 2021 (SOLD OUT)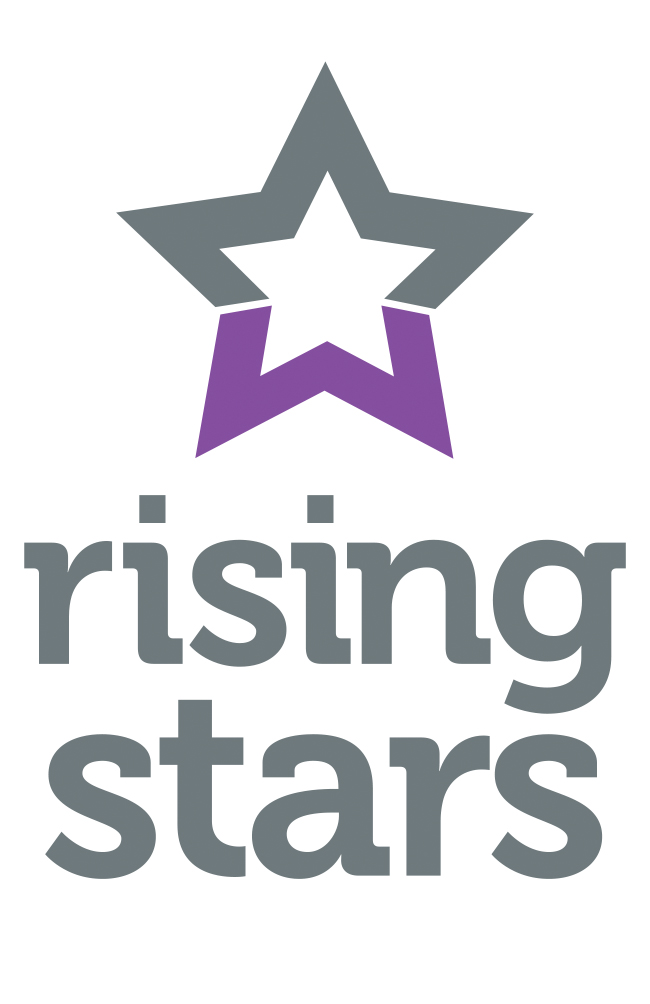 Welcome to the WIRF Rising Stars Event 2021 registration page
The Rising Stars event is celebration and showcase of WA's top emerging medical researchers in the field of women and infants health. Join us at Fraser's Restaurant for presentations over a delicious three course dinner and refreshments.
Our Rising Stars speakers for 2021 are:
Tobias Strunk - Consultant Neonatologist, King Edward Memorial & Perth Children's Hospitals
A novel approach to skin care in extremely preterm infants
Lisa Stinson - Research Associate, School of Molecular Sciences, UWA
Baby it's cold outside: Effect of cold storage on the human milk microbiome
Erin Fee - Research Assistant, Women & Infants Research Foundation
Mum's (not) the word: further evidence that maternal antenatal steroid exposure does not benefit fetal lung maturation
Zoe Bradfield - Midwifery Research Fellow & Lecturer, Curtin University & King Edward Memorial Hospital
Maternity care in Australia during COVID-19: Challenges, silver linings and the way forward
Roberto Orefice - Maternal Fetal Medicine Fellow
Early Birth Prevention – The ACT experience
Laura Wijs - PhD Candidate, Division of Obstetrics and Gynaecology, UWA
The Long-Term Effects of Assisted Reproductive Technologies on Offspring
For more information about the Rising Stars presenters and their topics visit: www.wirf.com.au/stars2021
Rising Stars is accredited for 2 continuing professional development hours by RANZCOG and ACM.
Date/Time
Thursday 9th September 2021 from 6pm

Venue
Fraser's Restaurant, Kings Park
Women and Infants Research Foundation
0408 128 099